LPG MAGAZINE N°2
3 years after the first issue, here is the number 2 !
A showcase of what LaPetiteGrosse agency do, love & think.
Particular attention has been paid to the details of this new issue, natural cardboard cover
with a white silkscreen and eletric blue hot stamping, the four sections of the book are blue.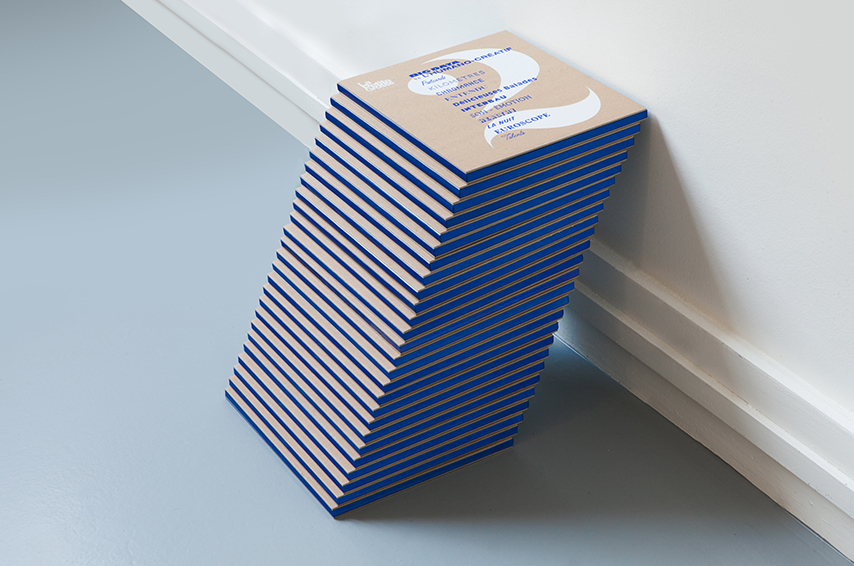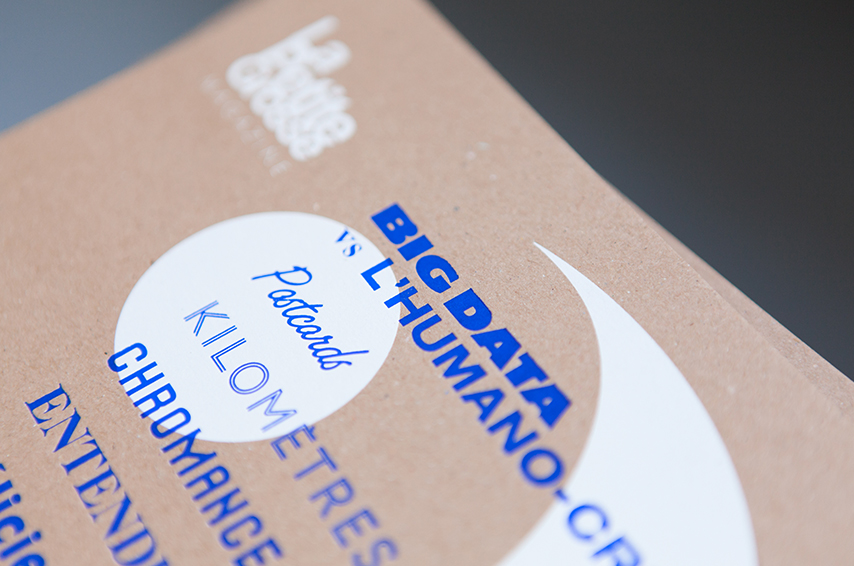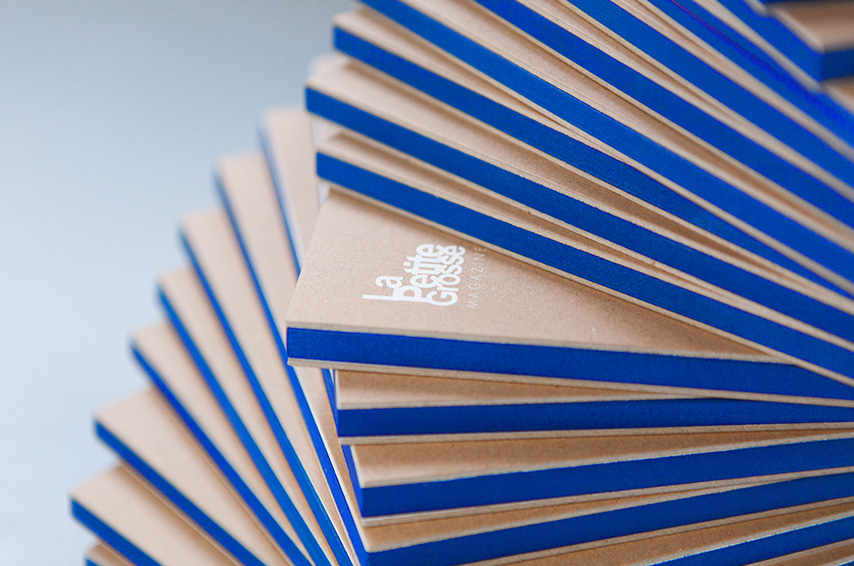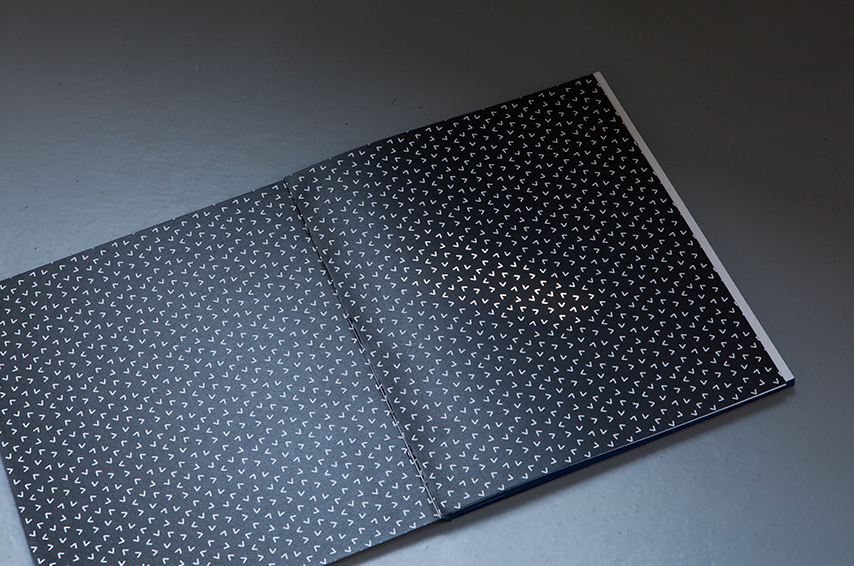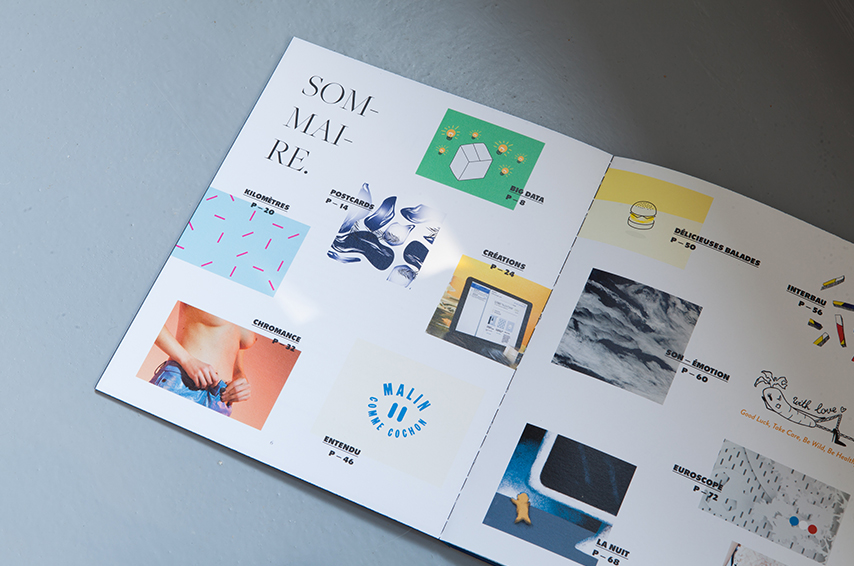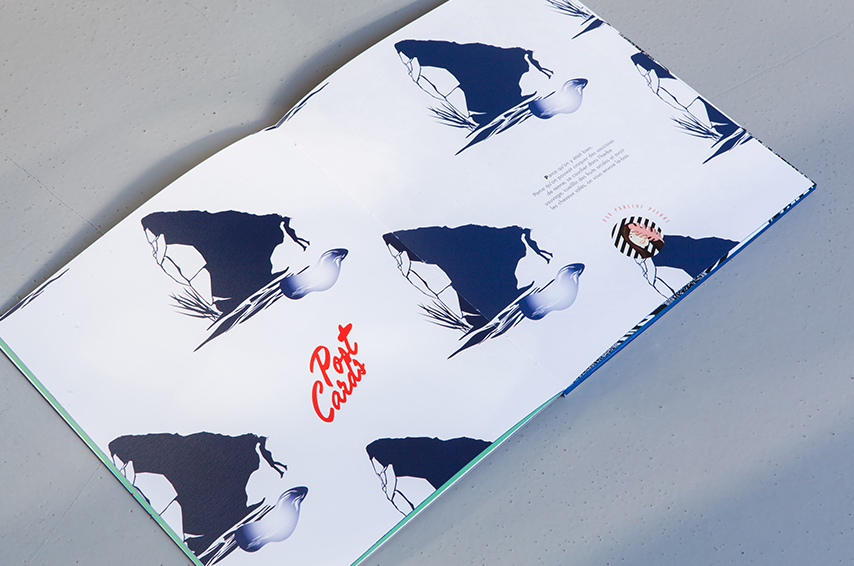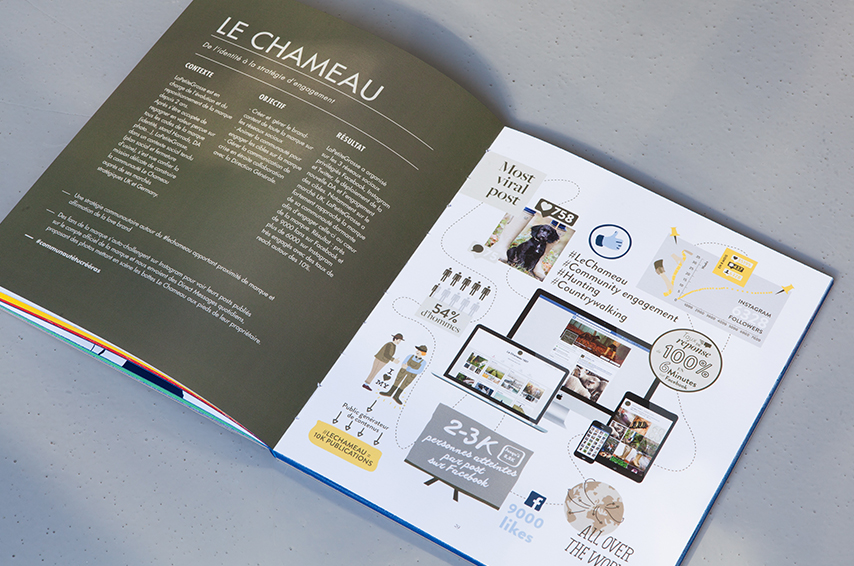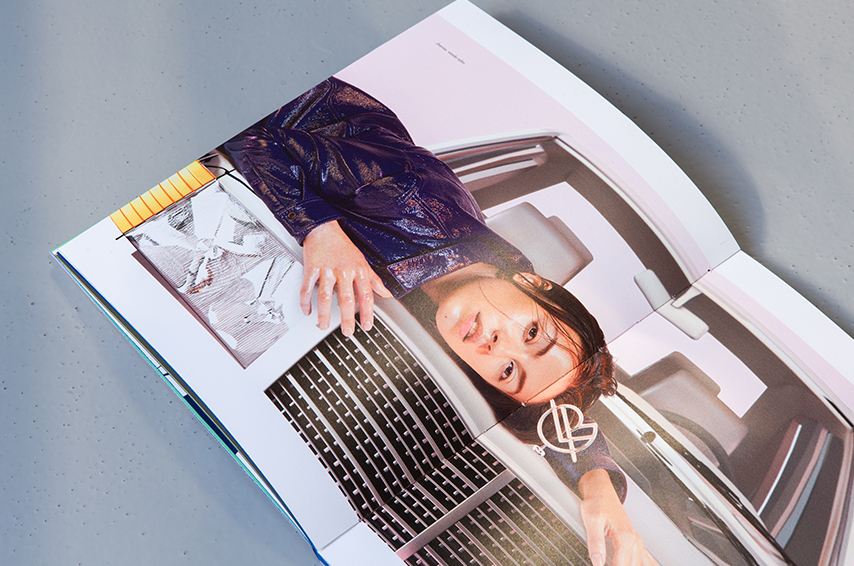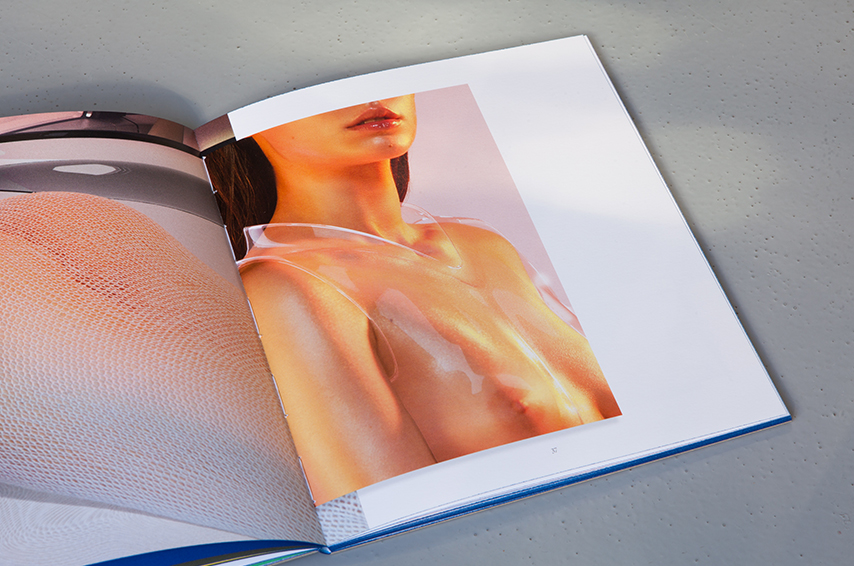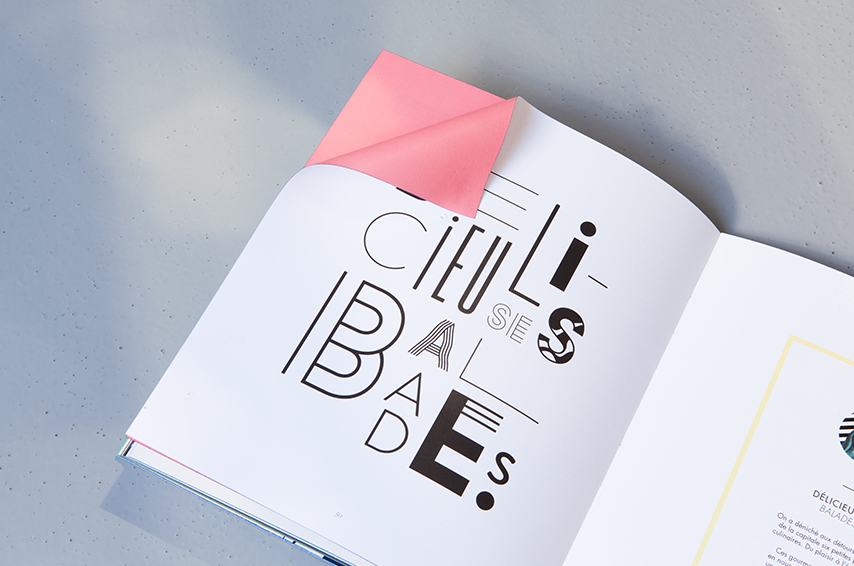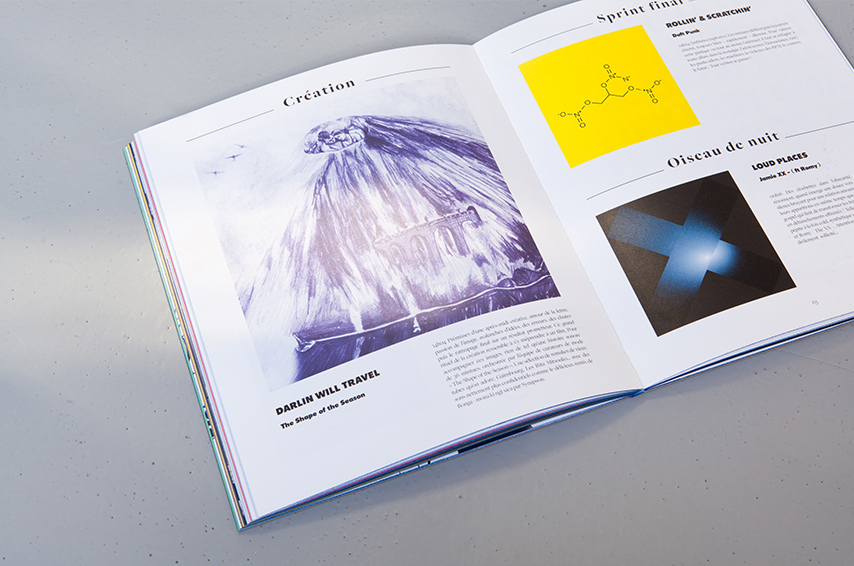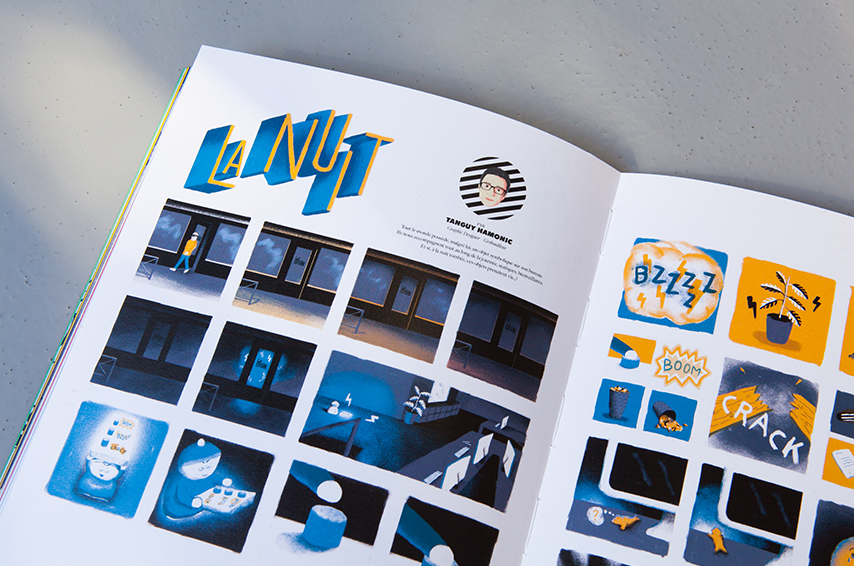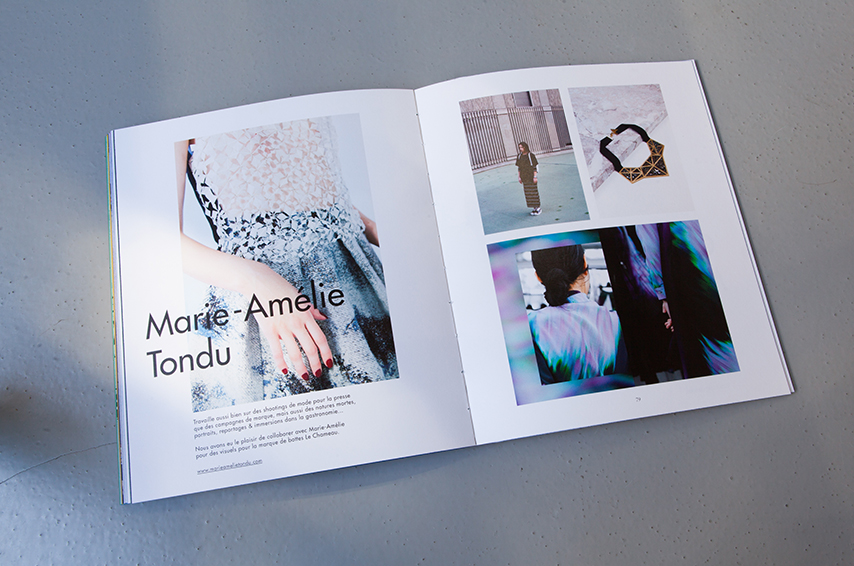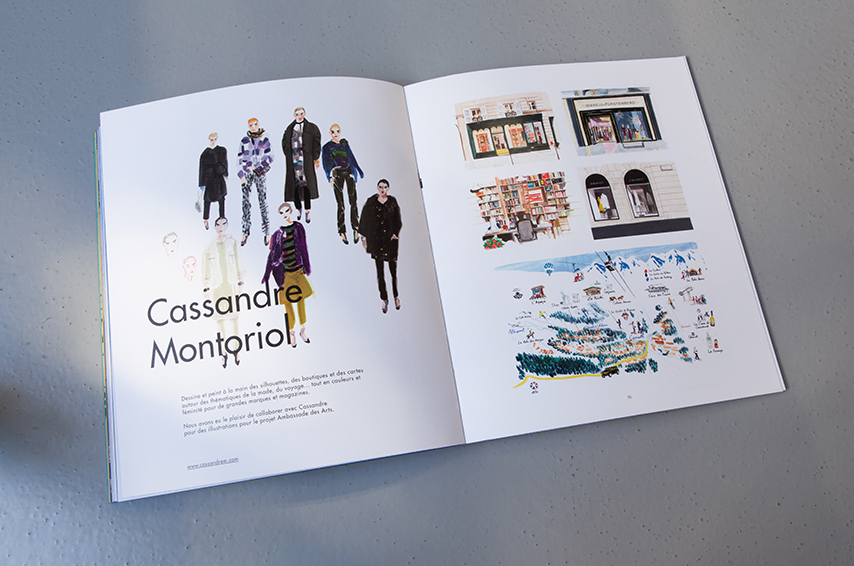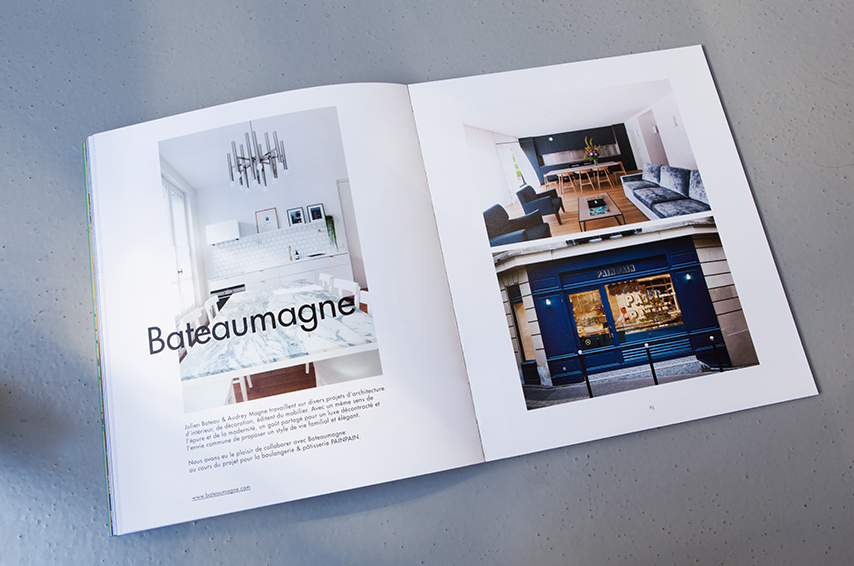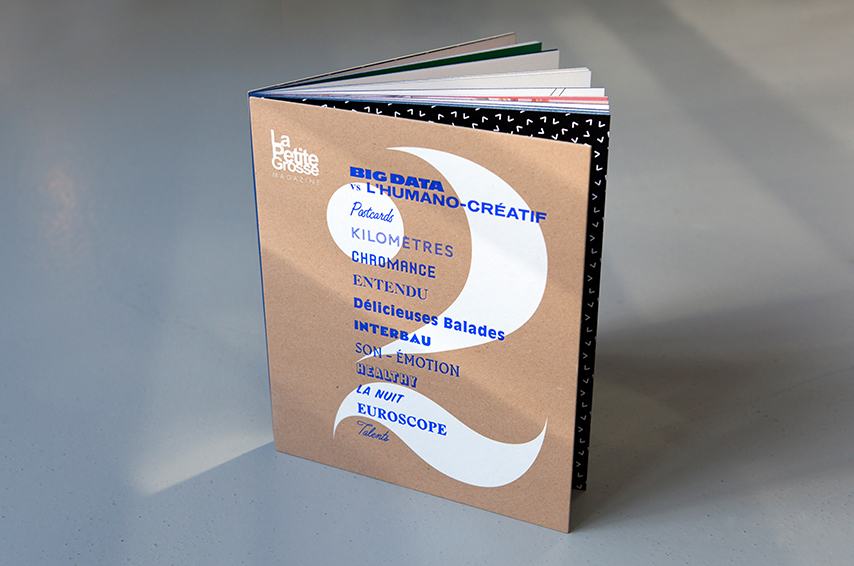 Art Direction & Graphic design with : Agence LaPetiteGrosse
Contributors : Cédric Soulié / Pauline Pierre / Xavier Bateau / Julia & Vincent / Rémy Trappier / Marine Bussy / Cindy Attuil / Tanguy Hamonic / Marie-Amélie Tondu / Cassandre Montoriol / Bateaumagne
Printing : Frazier