FINANCIERE DE LA SEINE
Global rebranding for Financière de la Seine a french expert of investment projects since fifty years.
A new visual identity, premium, unique, contemporary, but a care attention to stay corporate & on a long term vision.
Ogg font and Centra font from Sharp Type has been selected to create a good balance on this new branding.
A monogramme FS and a coat of arms full of references complete the brand system.
Logo design – Brand identity – Stationary – Art direction – Website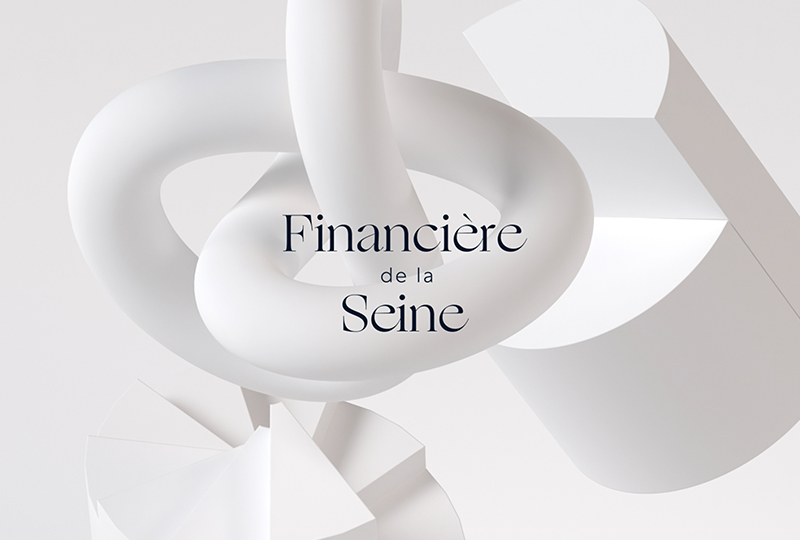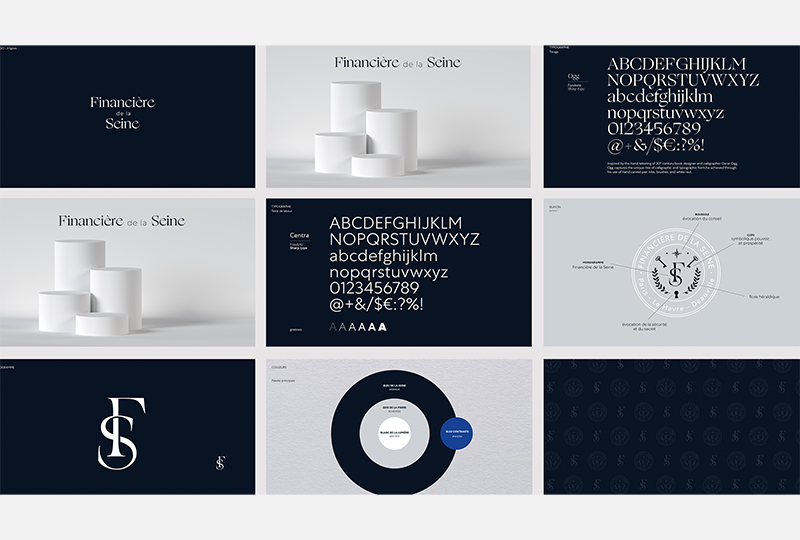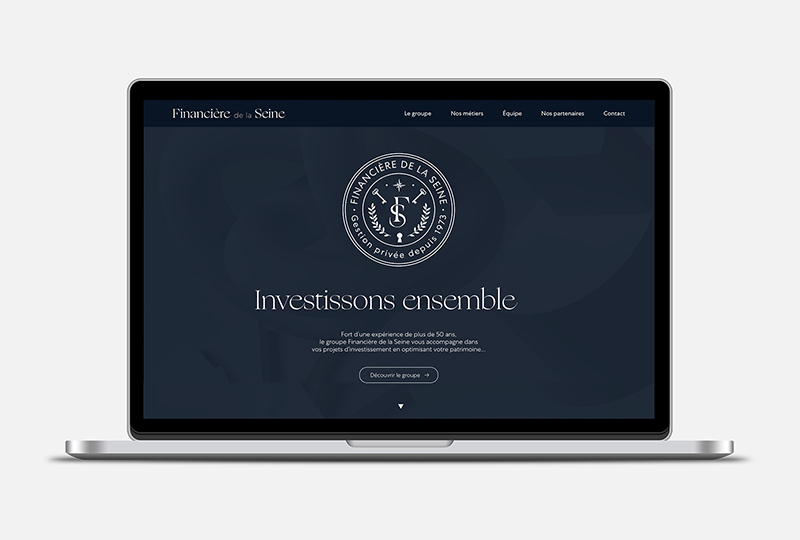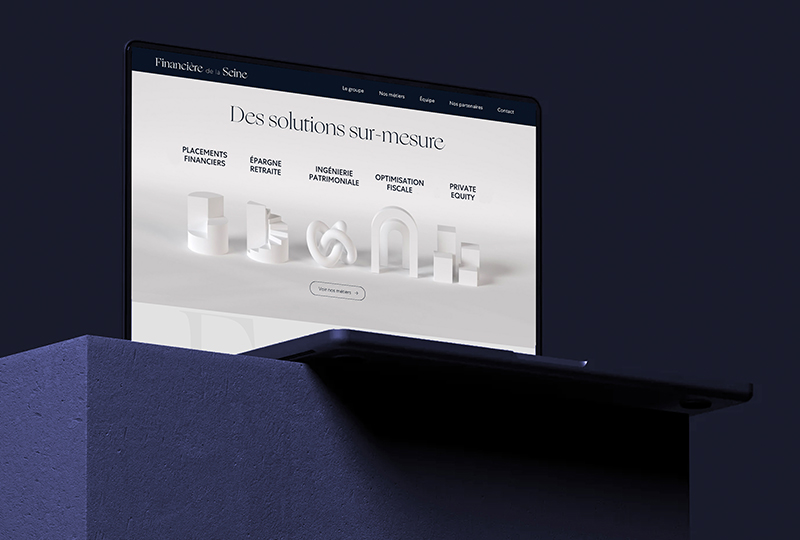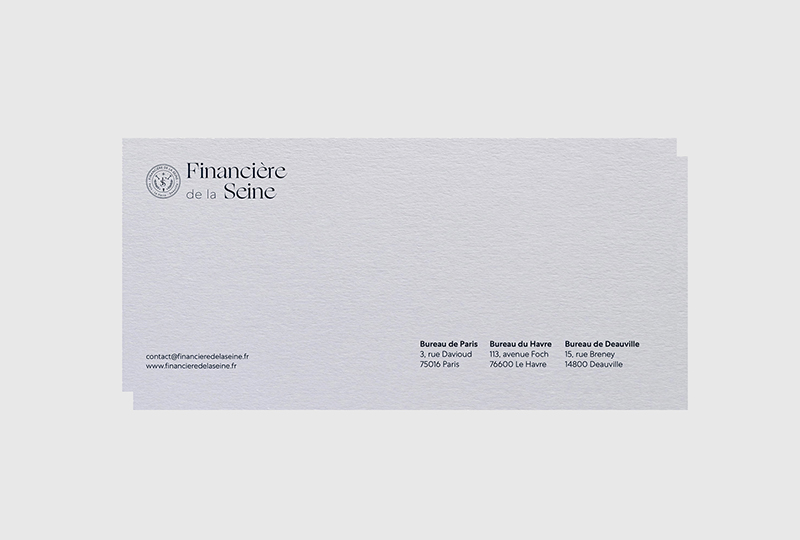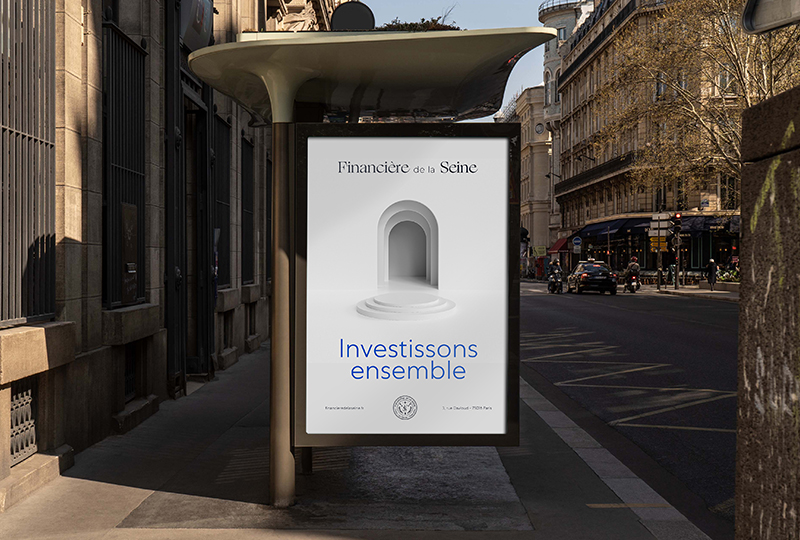 Art Direction & Graphic Design with Agence LAPETITEGROSSE
Typography – Sharp type
Project manager – Audrey Nathan
Copywritting – Florent Trainaud
3D artist – Remy Trappier