AFTER PARTY
After Party by François Prost shows a hundreds of french and belgian night clubs frontage, shot in daylight.
Those nightclubs, still in activity, show themselves in a new light : neon and other sulfurous attributes
from the nocturnal ambiance are replaced by a more standard and less glittery reality.
As Cinderella getting back to reality, those places of celebration, idealized by many teenagers, become void.
Not without humour and with a hint of nostalgia, the serie wants also to pay tribute to the sometimes
overdecorated designs and visual codes claimed by those places.
Thank you Pedro Winter / Headbanger Publishing
🔵 Book awarded at Club des DA 2019
Art Direction – Book design – Print design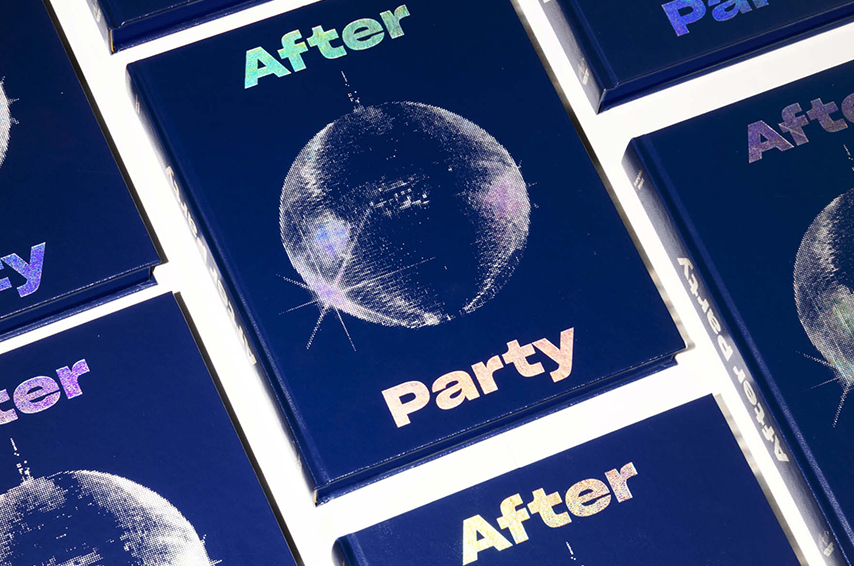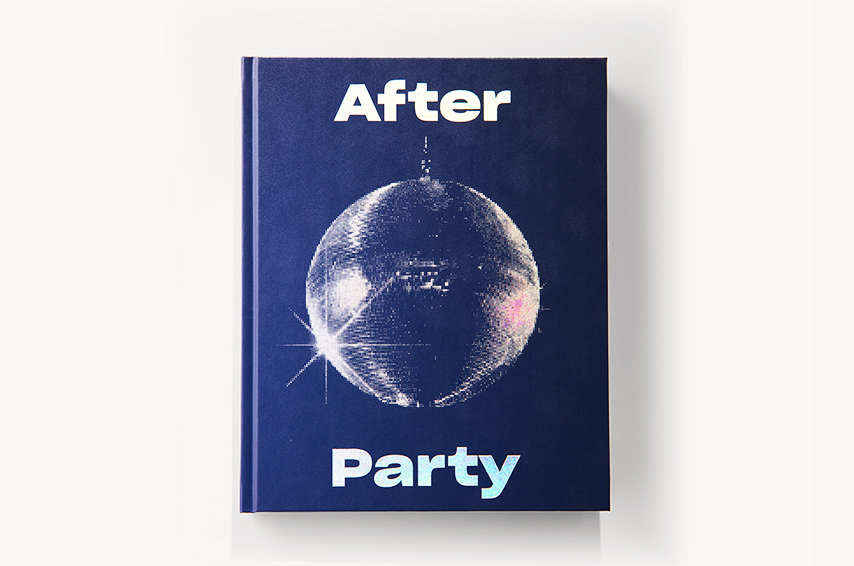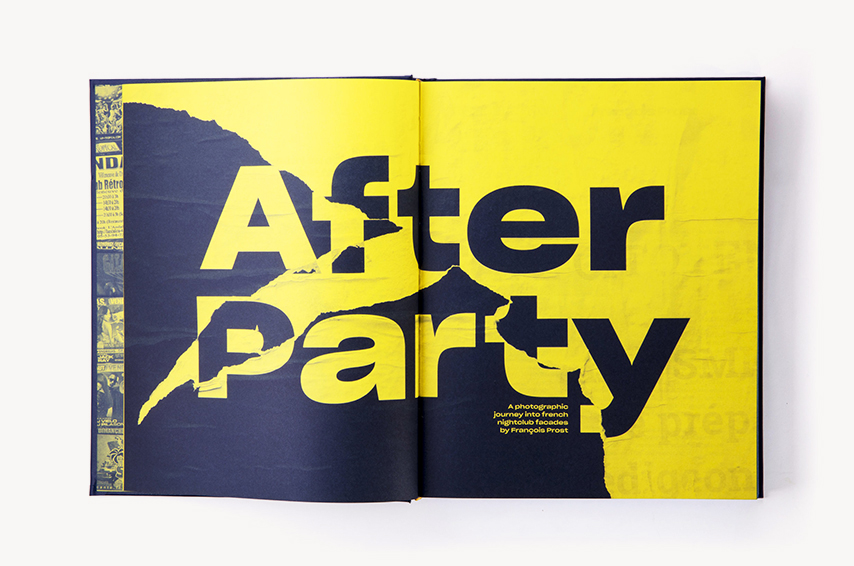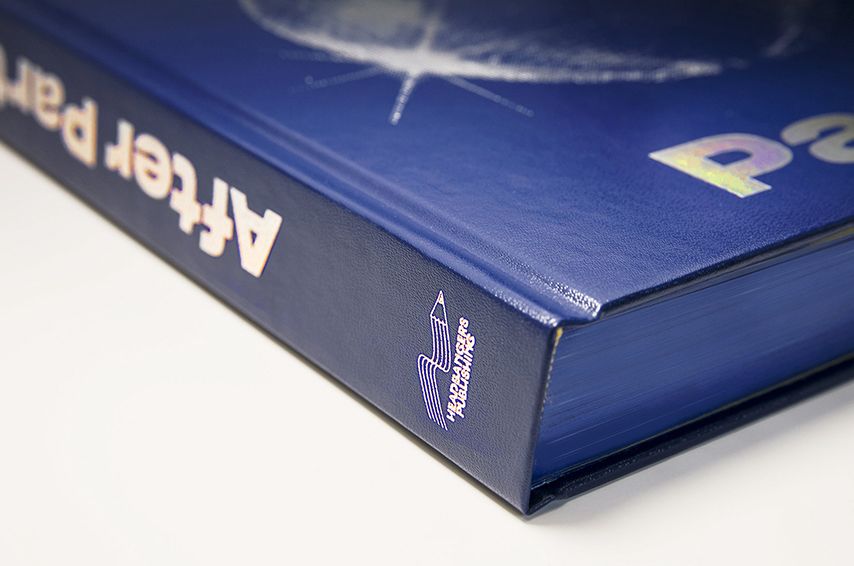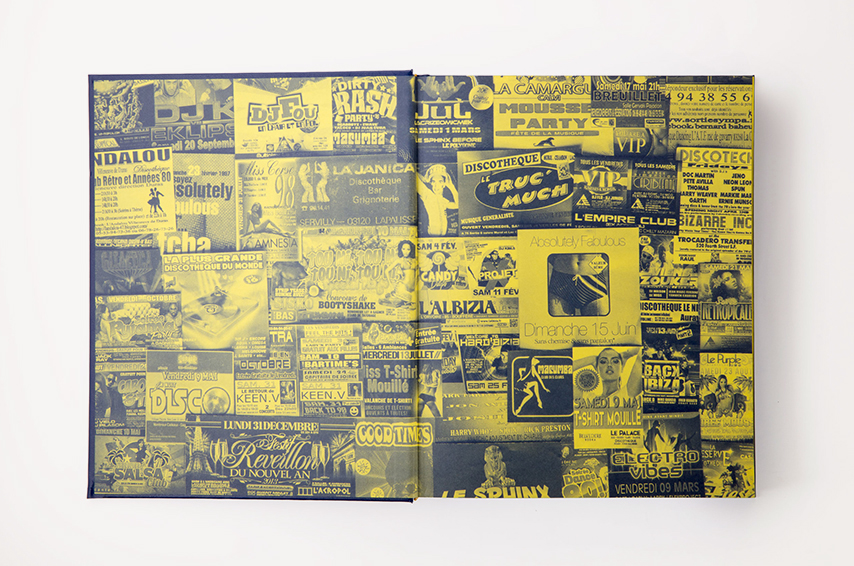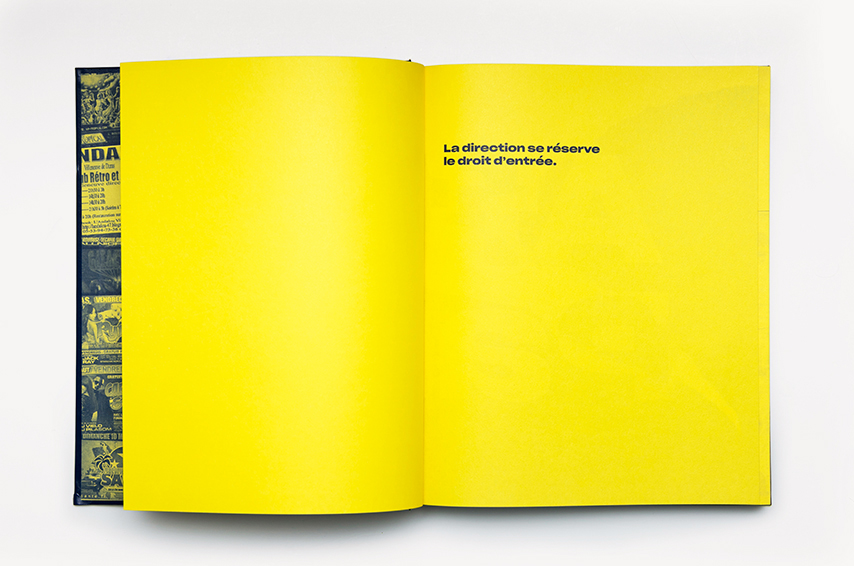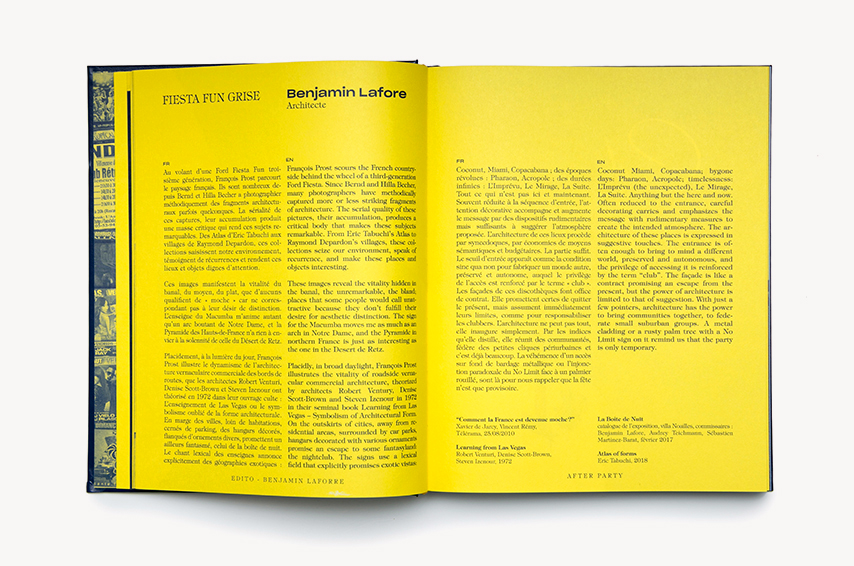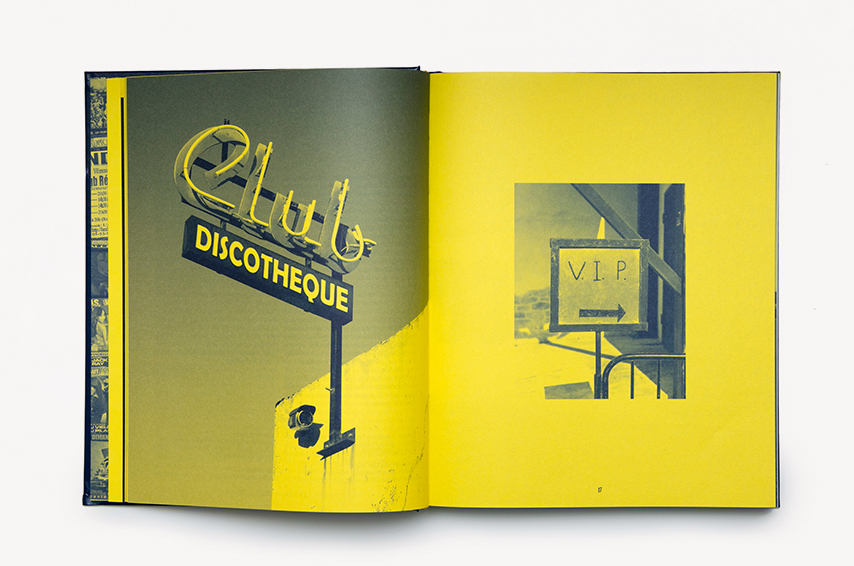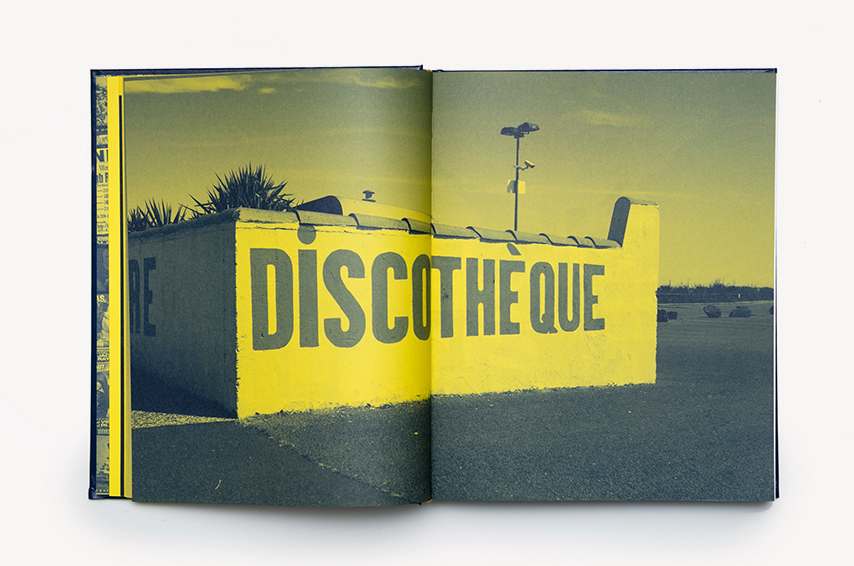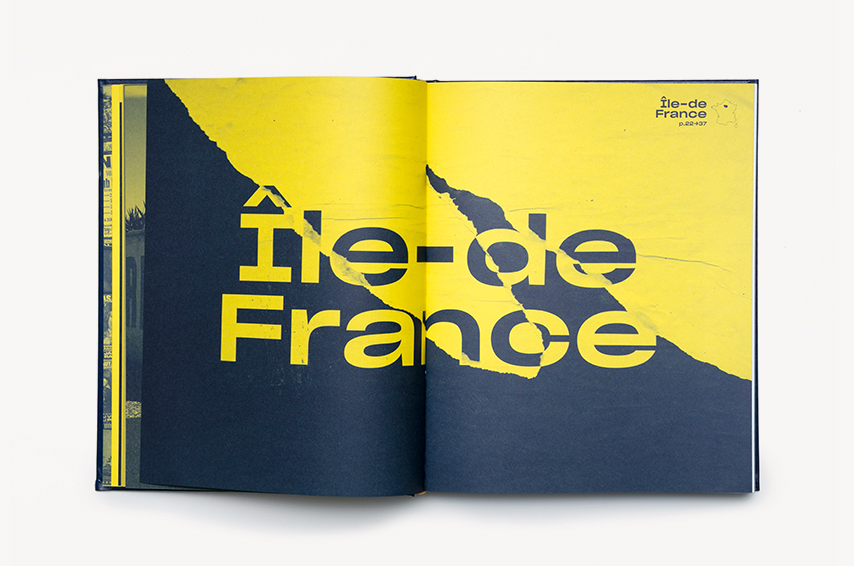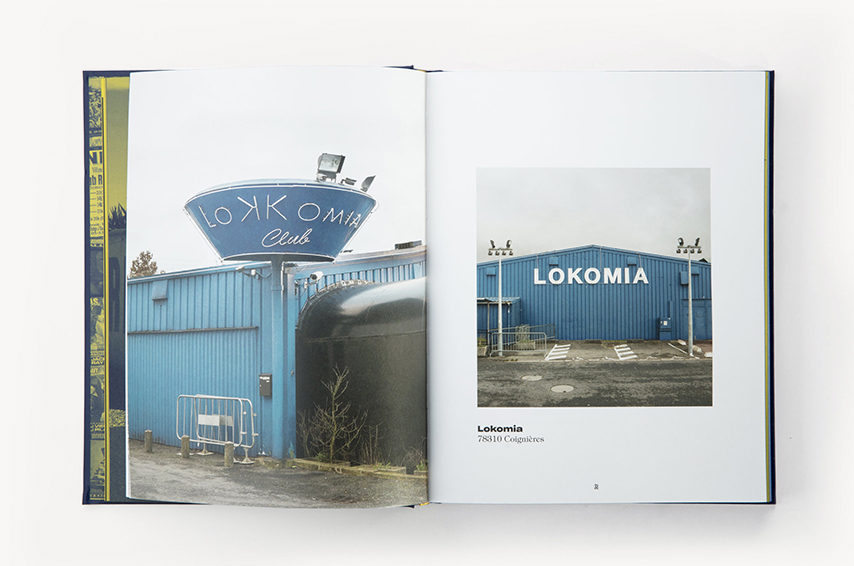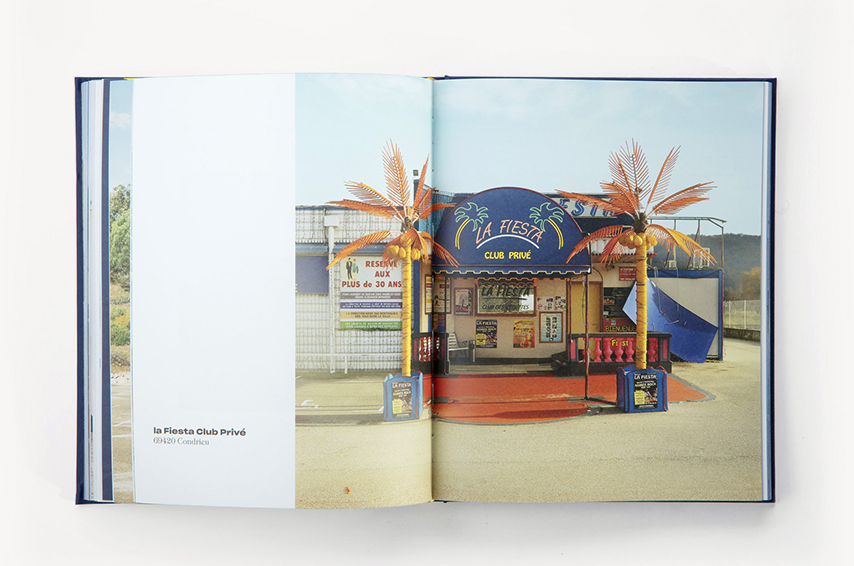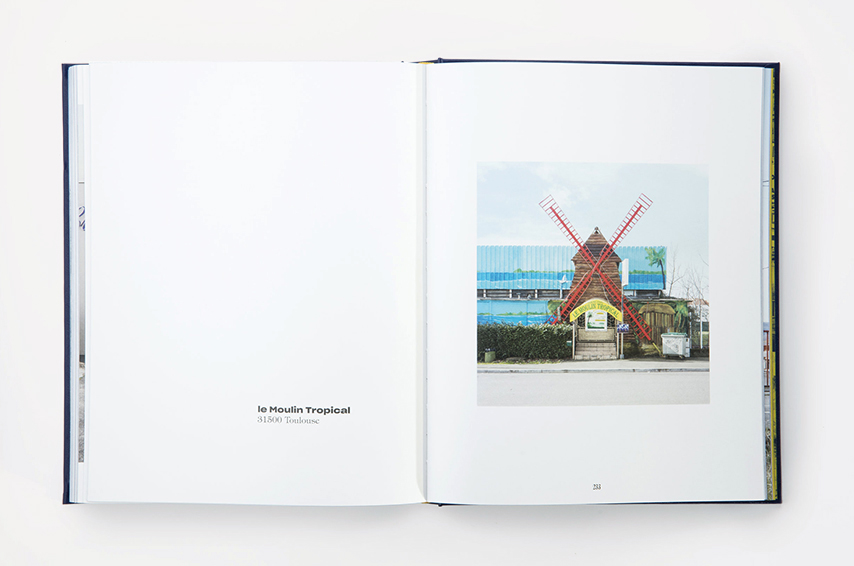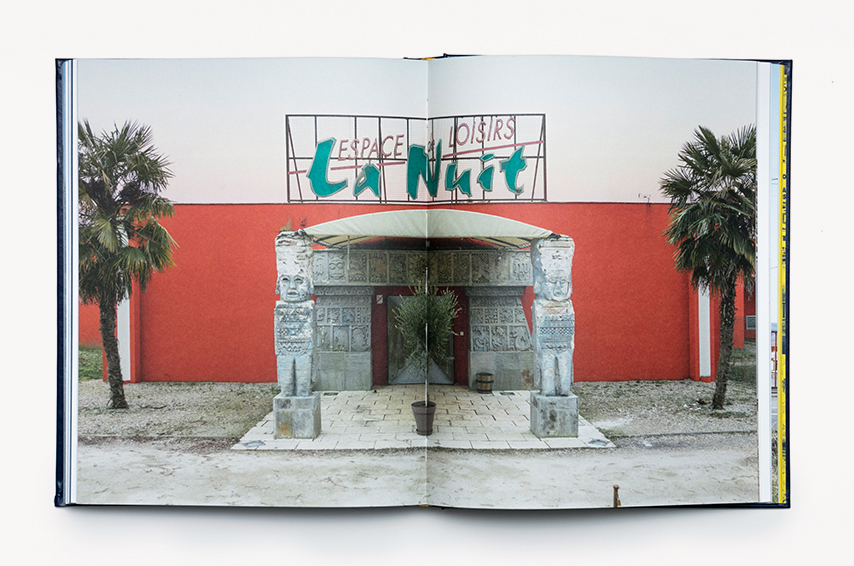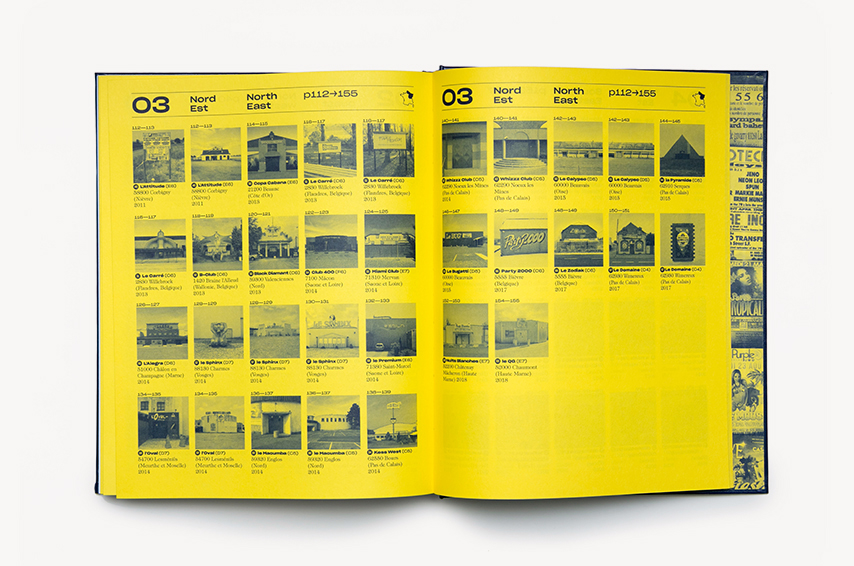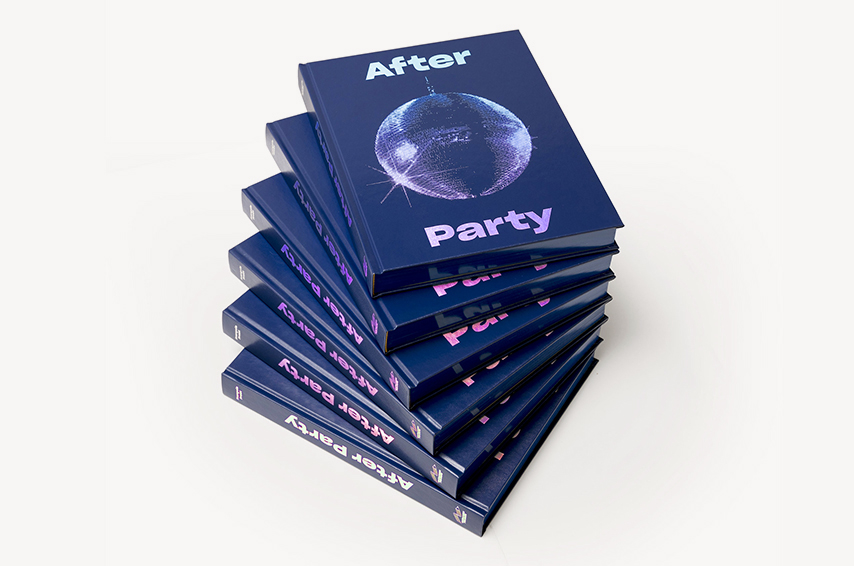 Design in collaboration with François Prost
Typography: Sharp type
Printing: Kopa
Available at Club75 and all good bookstores
Distribution: Interart
Press : i-D / Trax / Tsugi / ELLE / Numéro / Télérama / Purple / Les inrocks /
Next Libé / M le monde / The Socialite Family / Le Bonbon / Beaux-arts Mag /
Fisheye / L'express diX / Konbini /It's Nice That / Agnès B. / Please magazine /
Nova / Villa Schweppes / Mixmag