VERGERS ST EUSTACHE
Les Vergers Saint-Eustache is a high premium fruits & vegetables delivery company.
Based in Rungis – France, they deal with the biggest chefs in Paris, France & the world.
Through an extremely careful selection of producers mostly in France.
And over the world for a small range of exotic products.
They are a well-know firm and they needed a good re-brand of the company.
Branding – Stationary – Catalogue – Invitation – Trucks – Website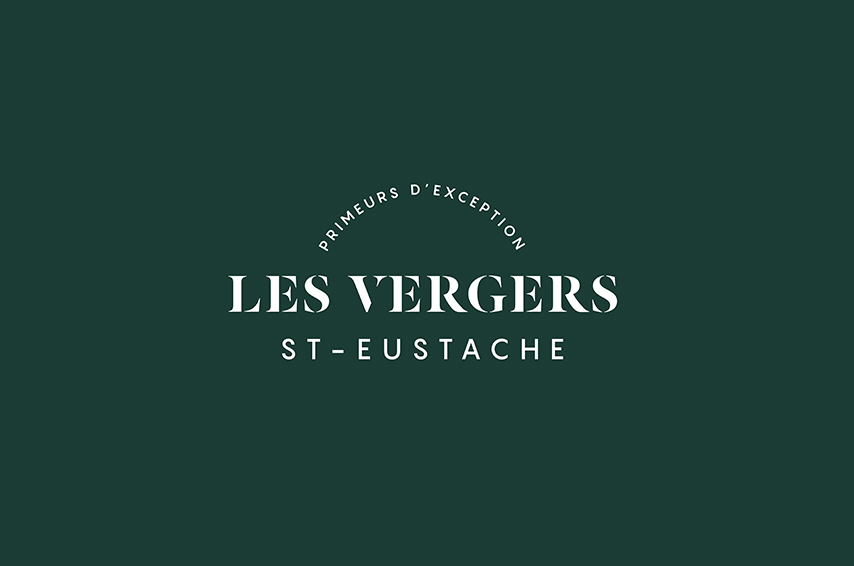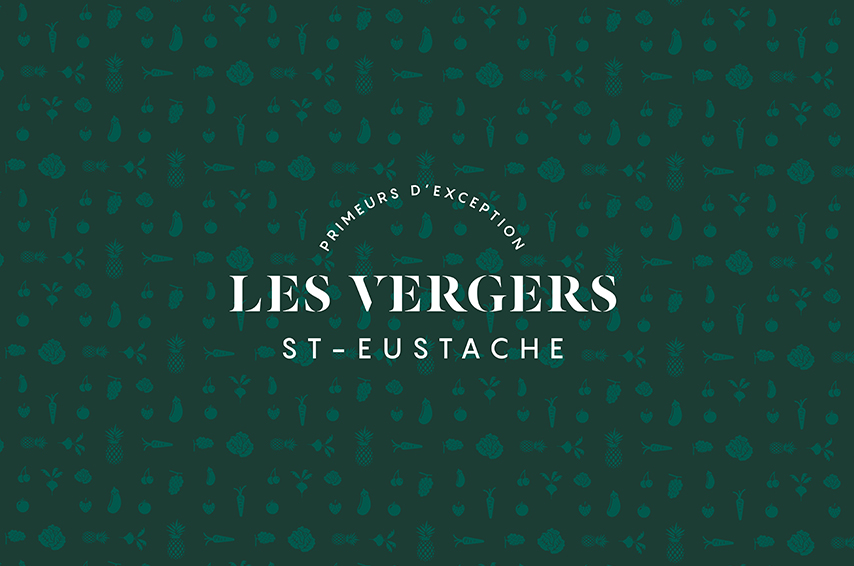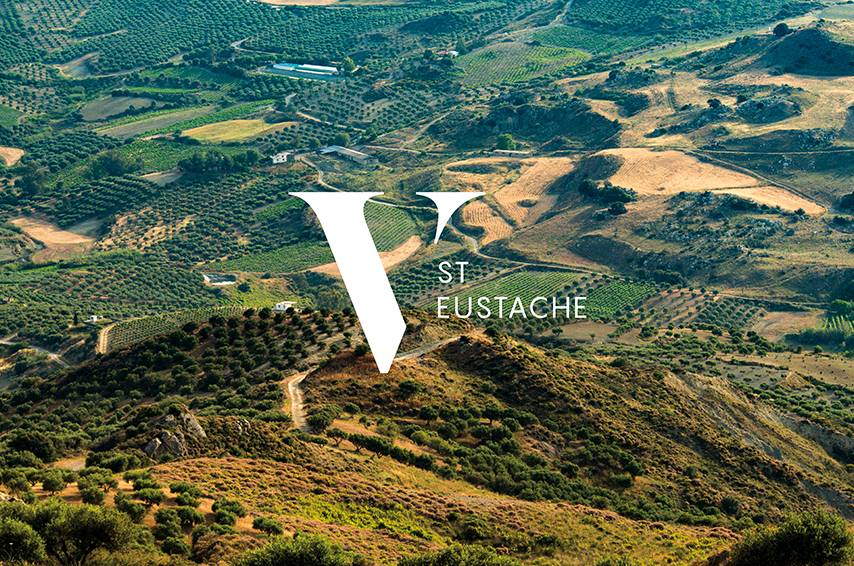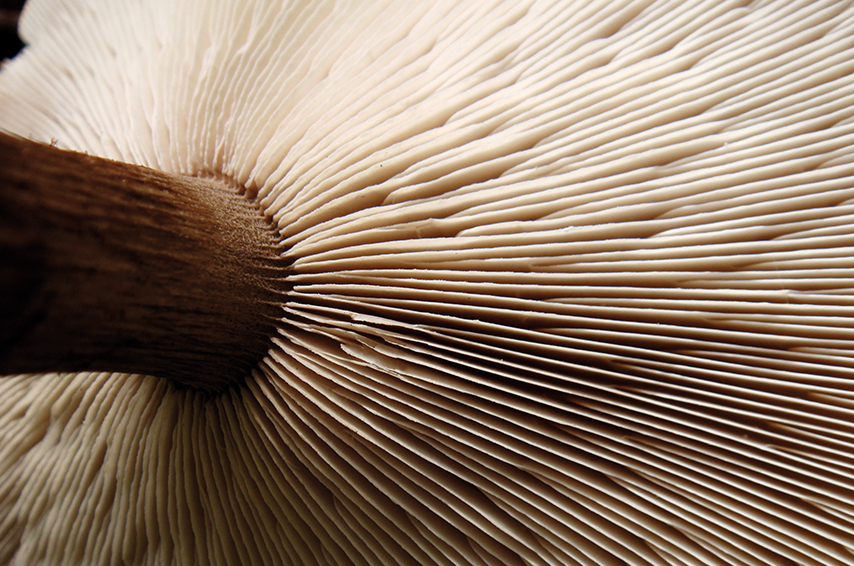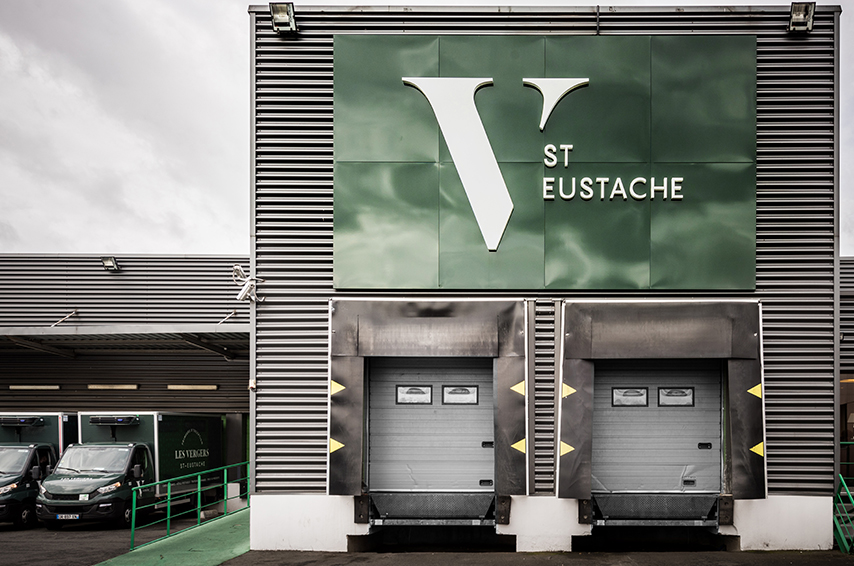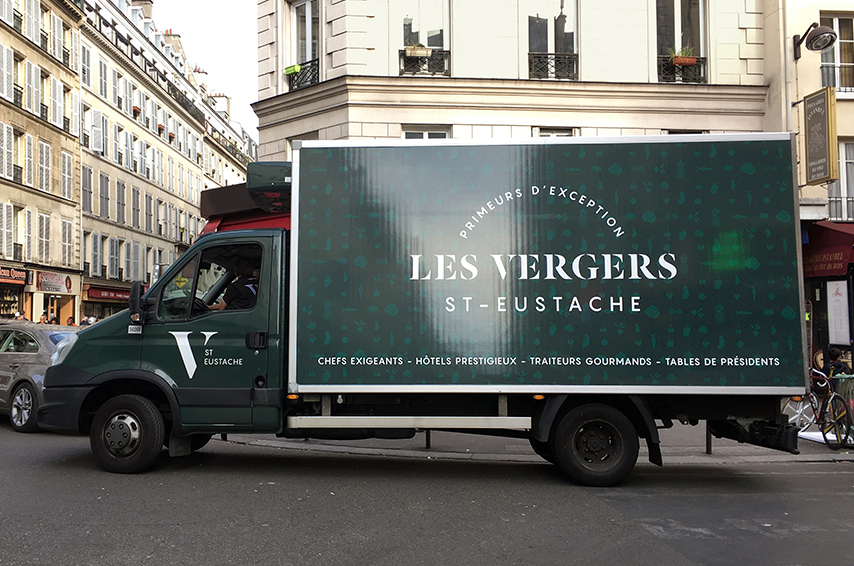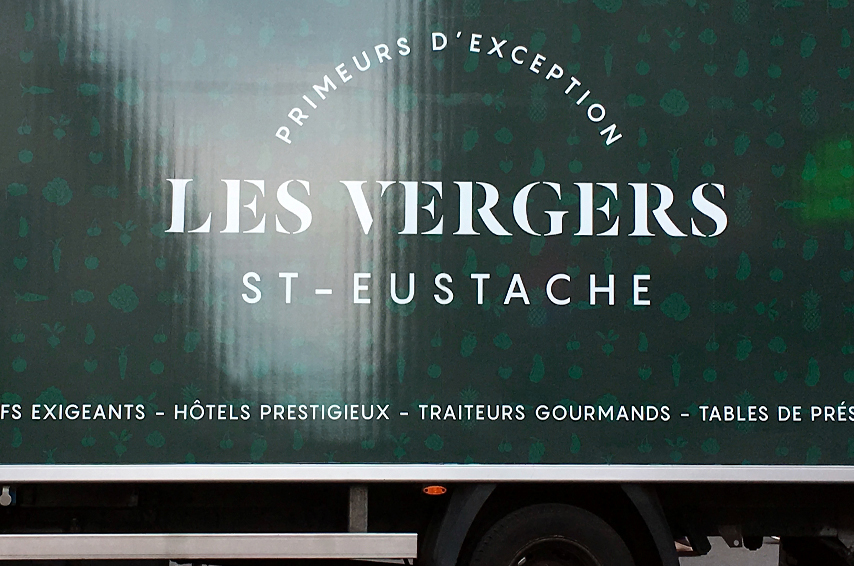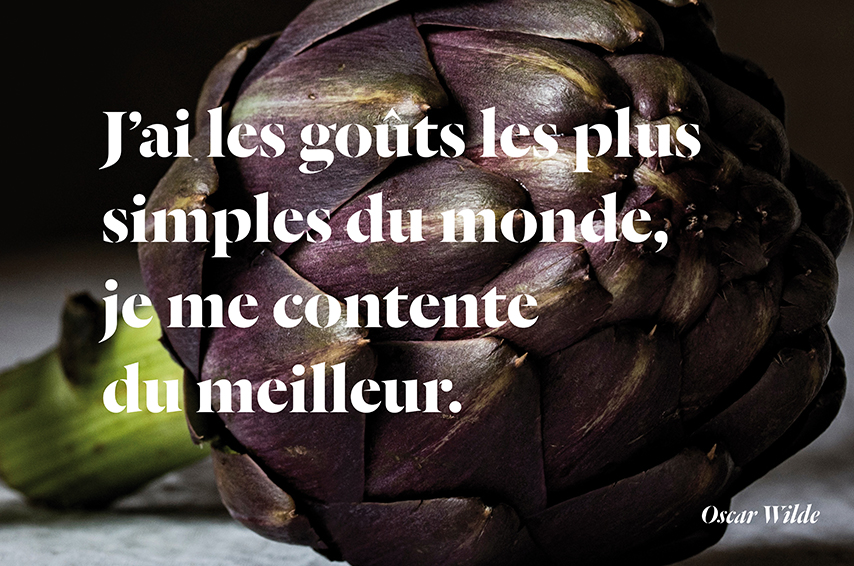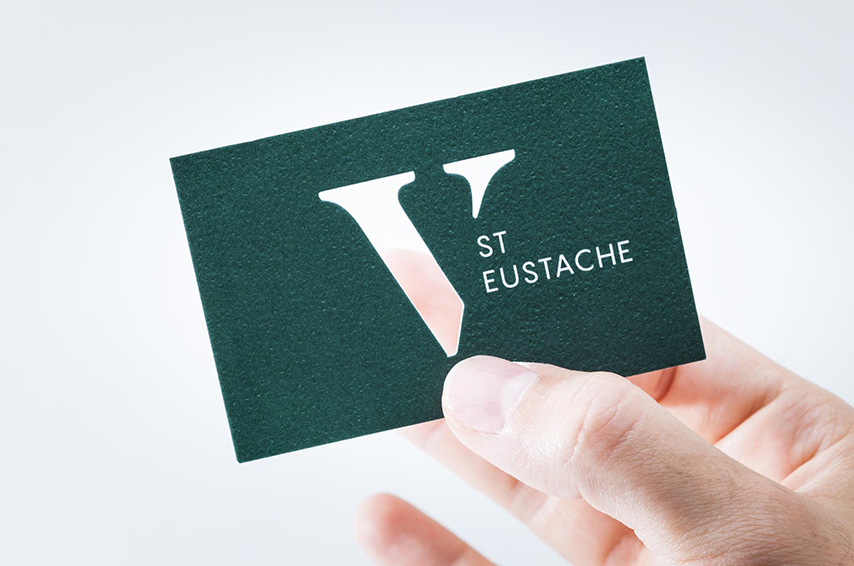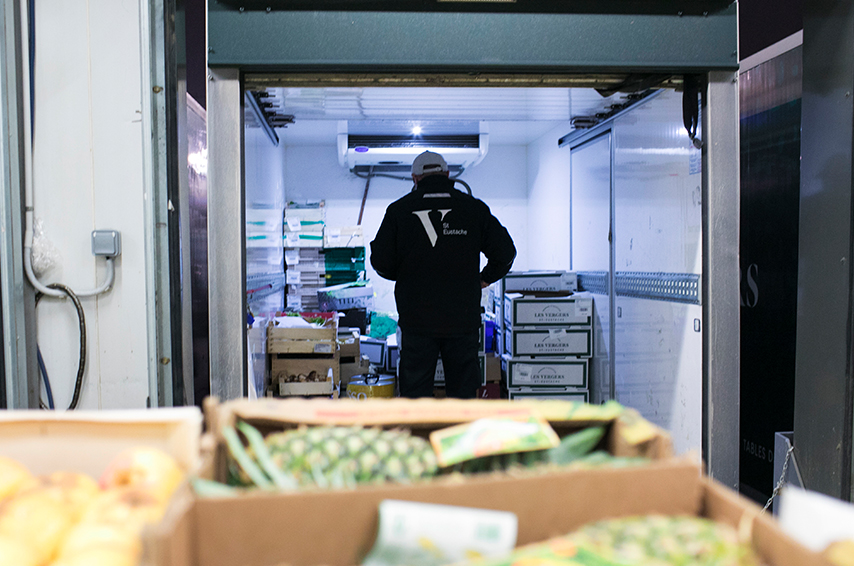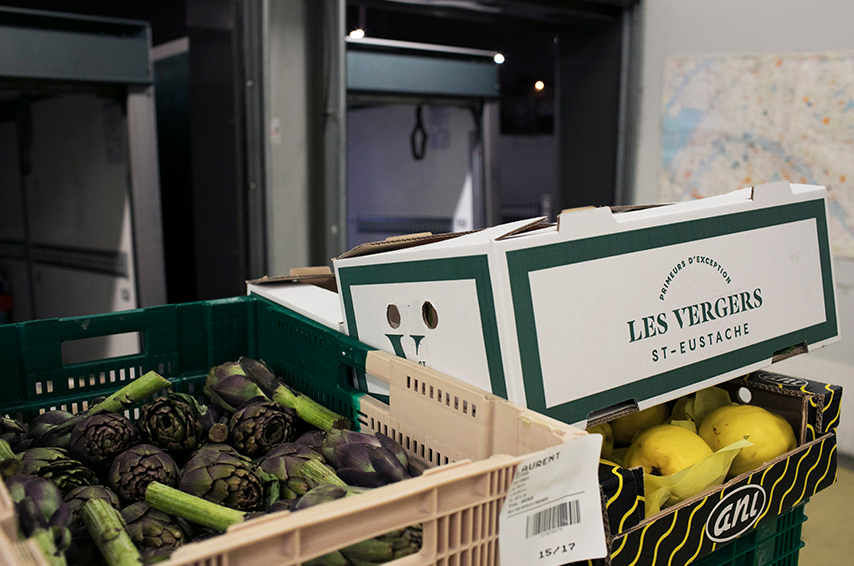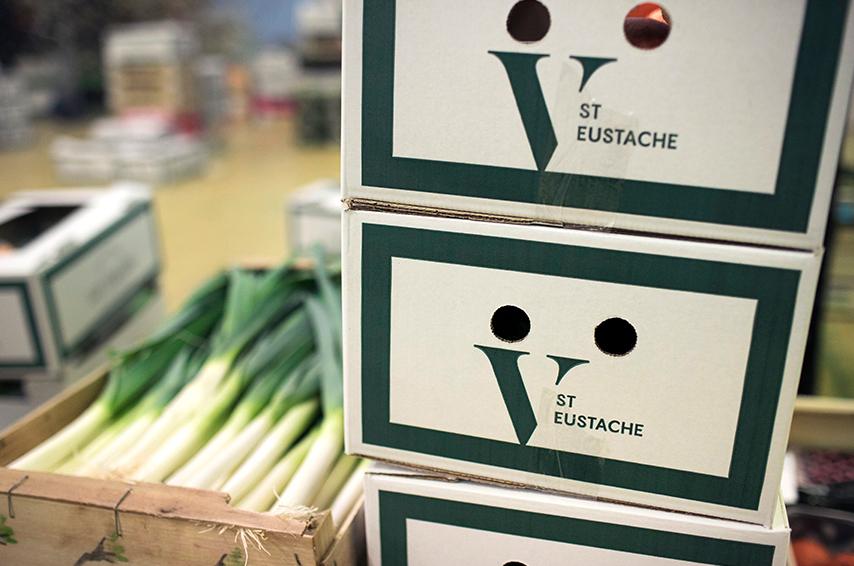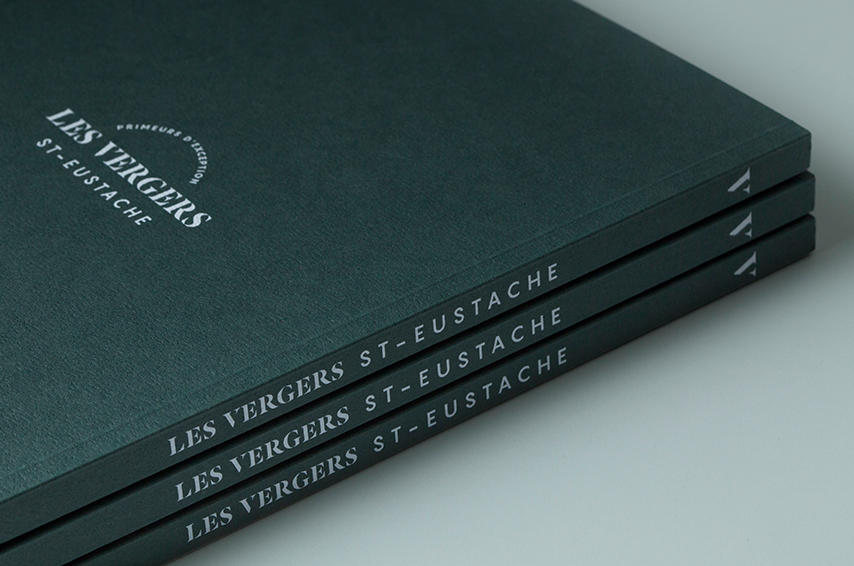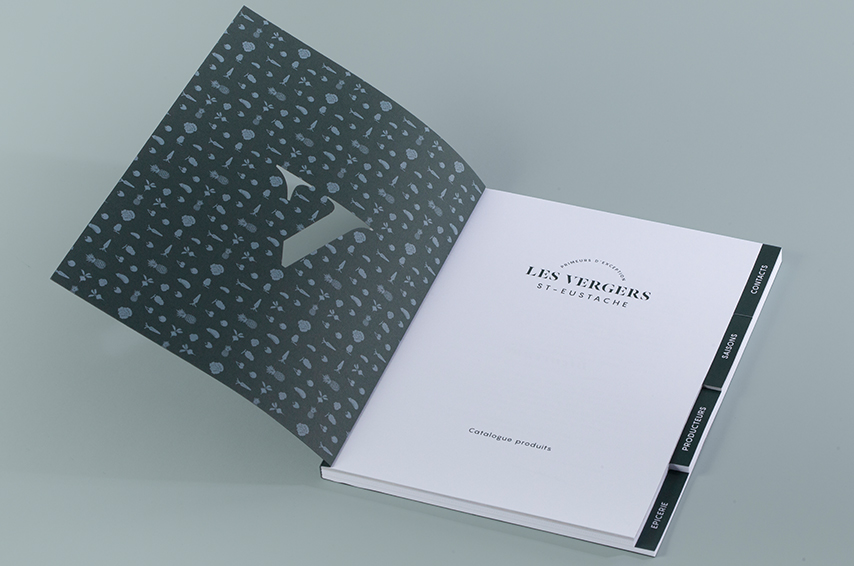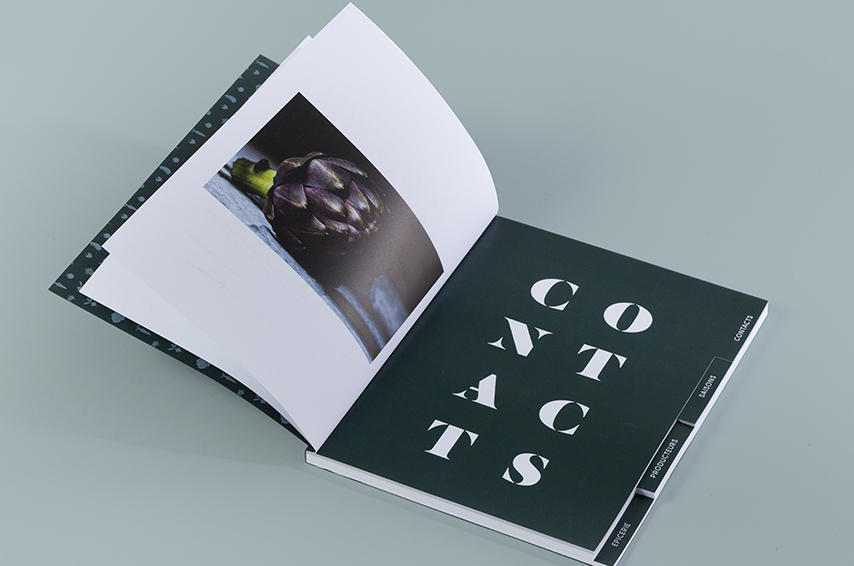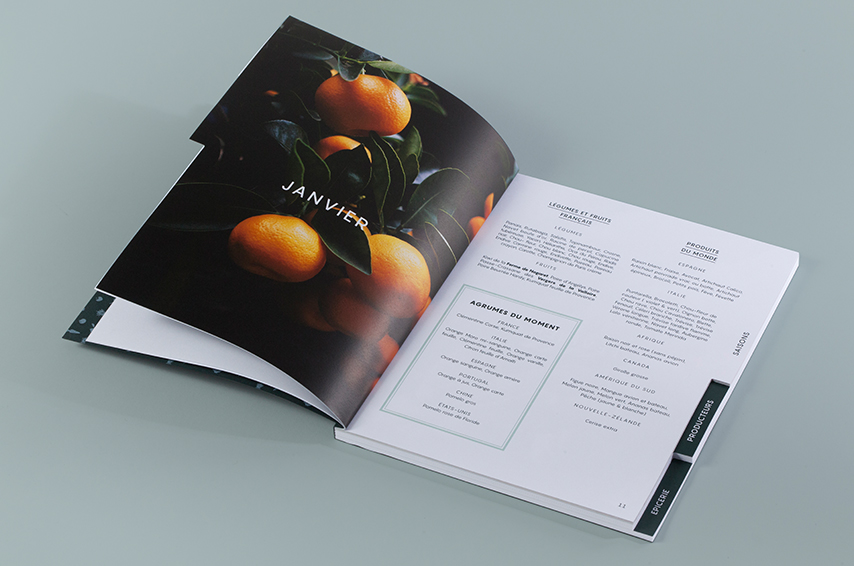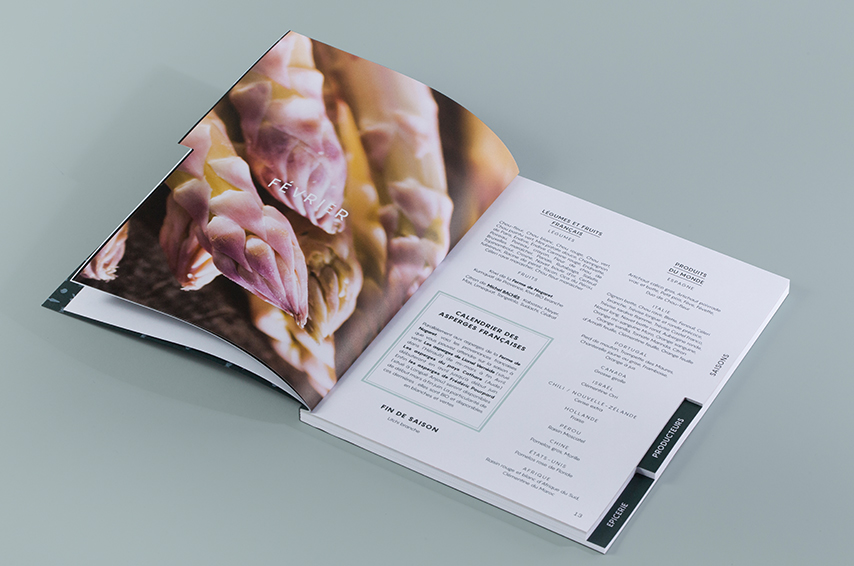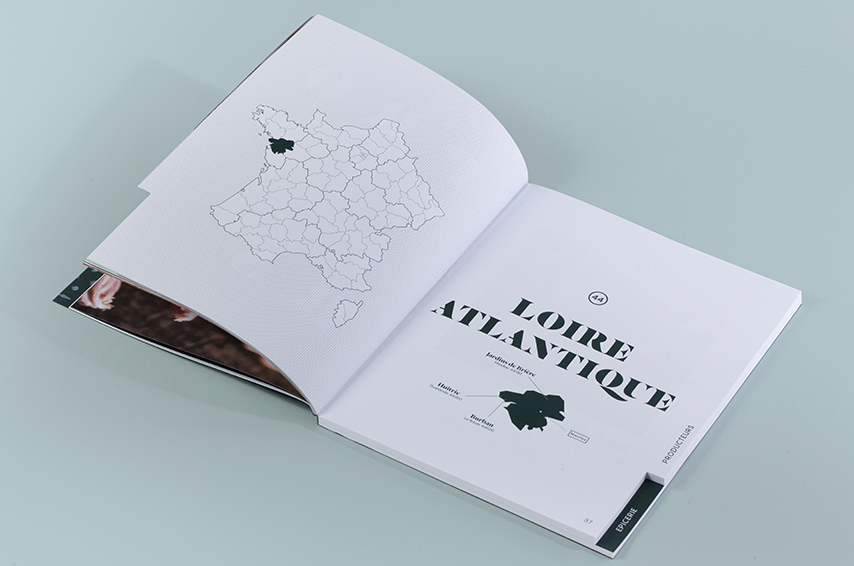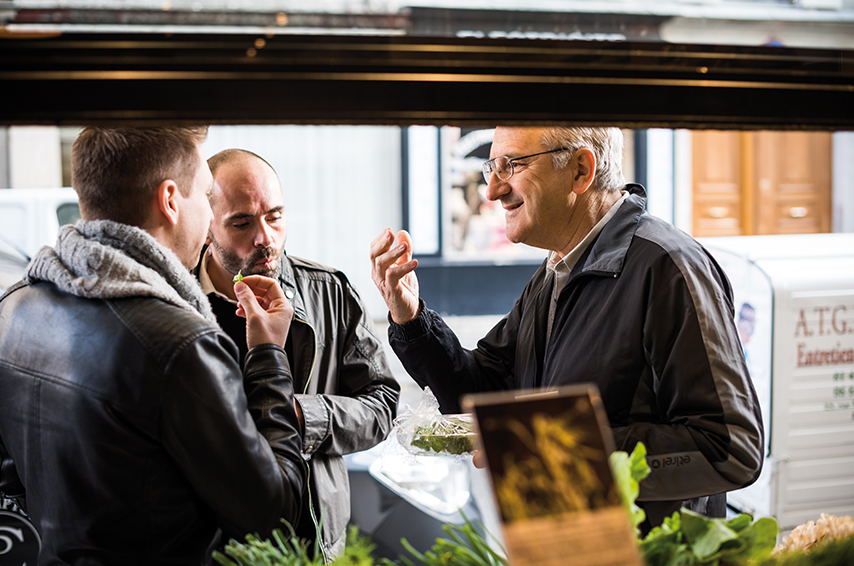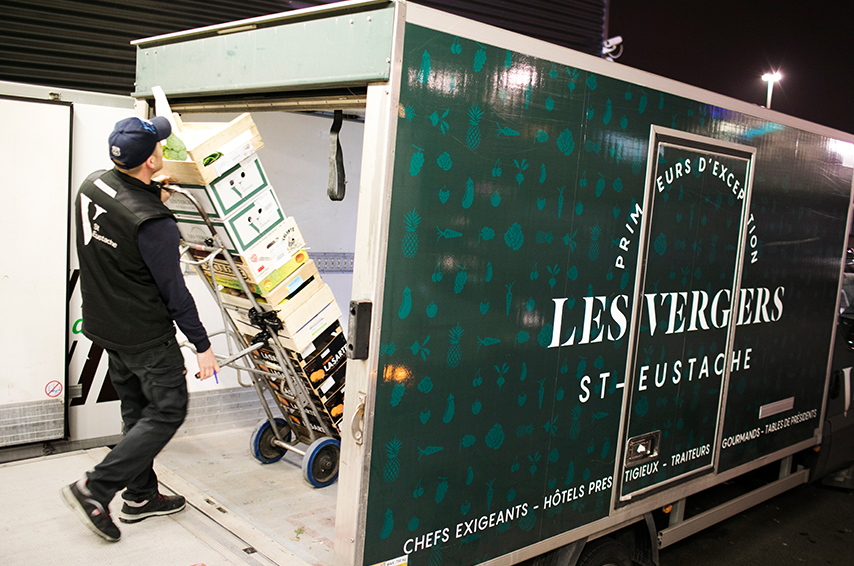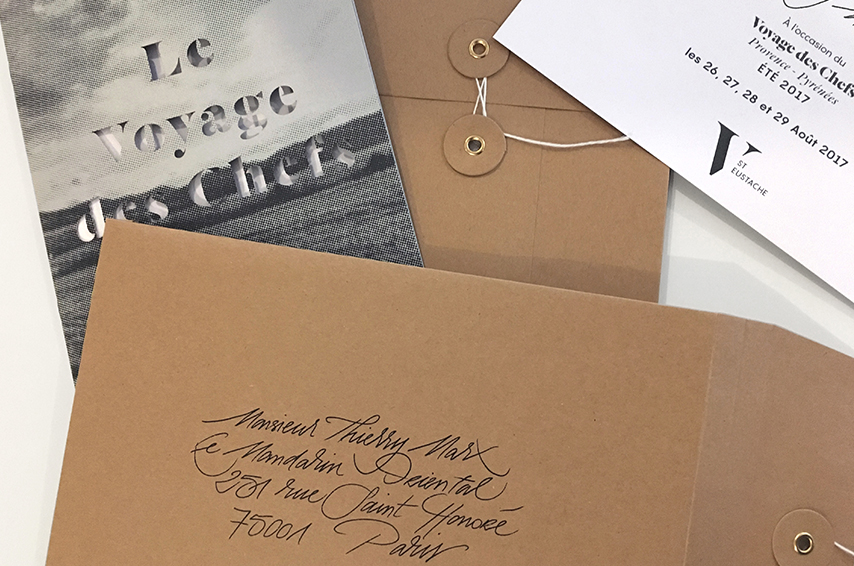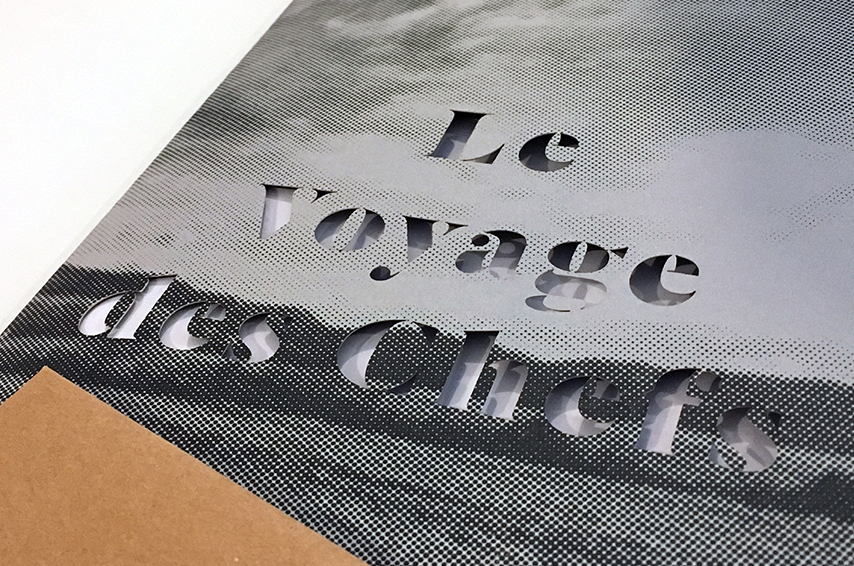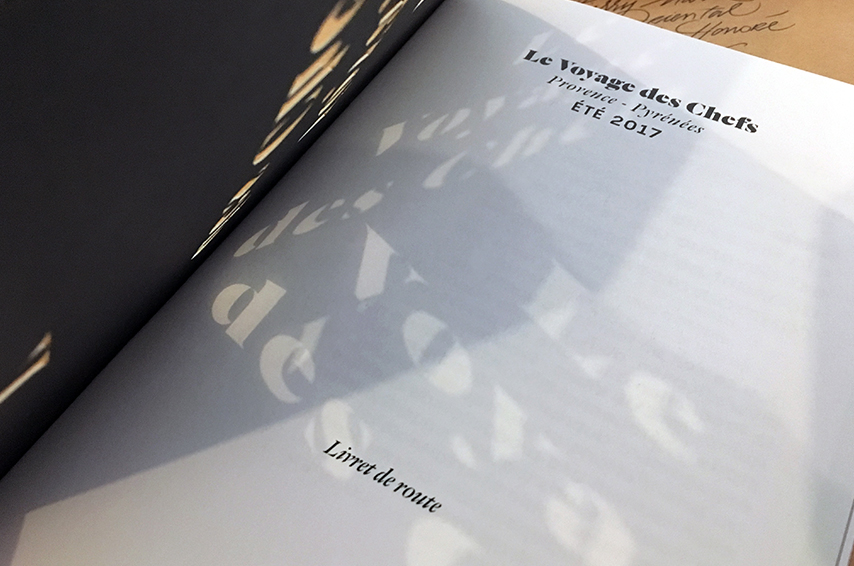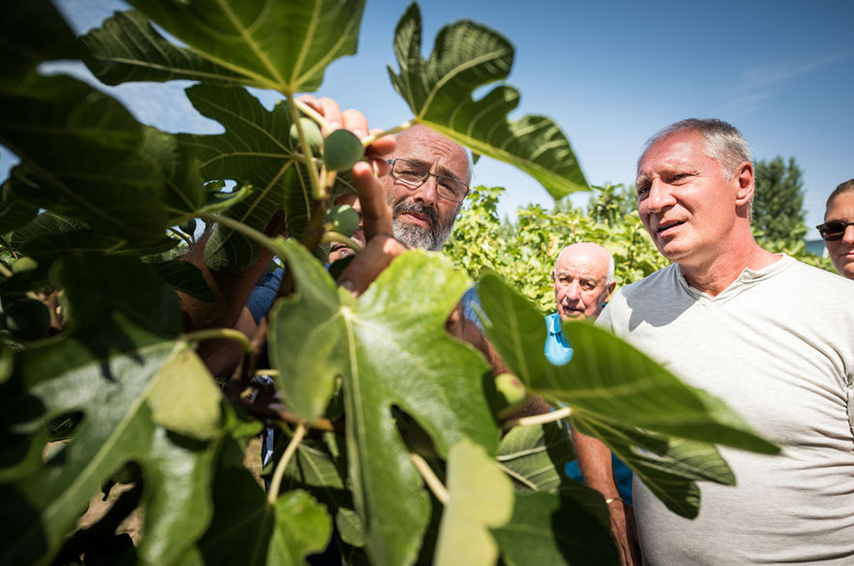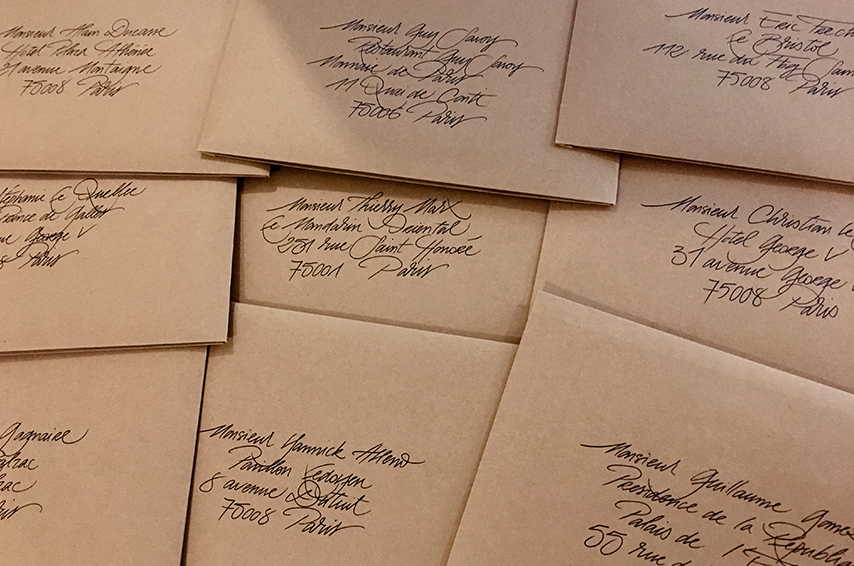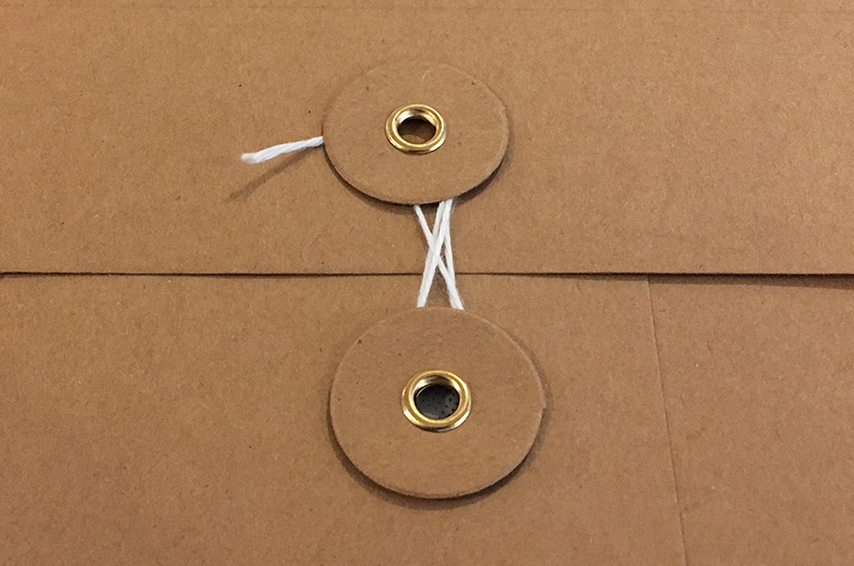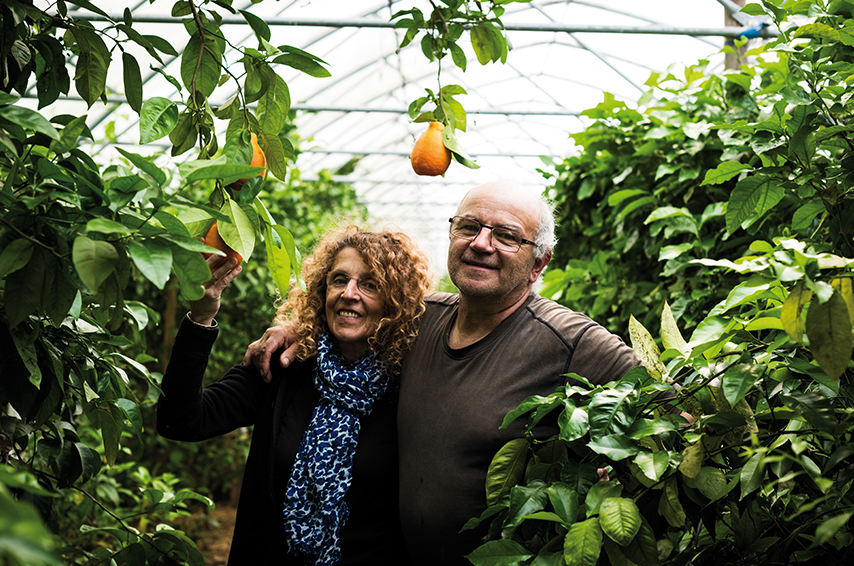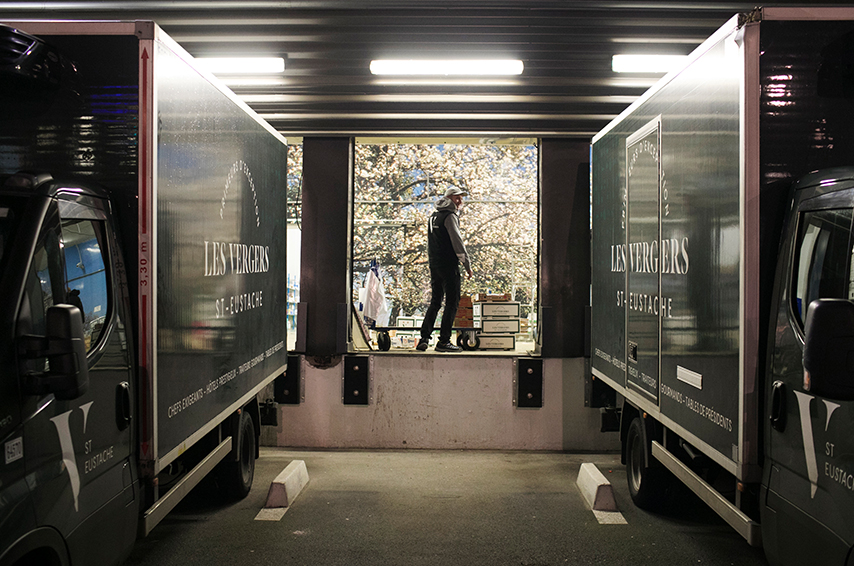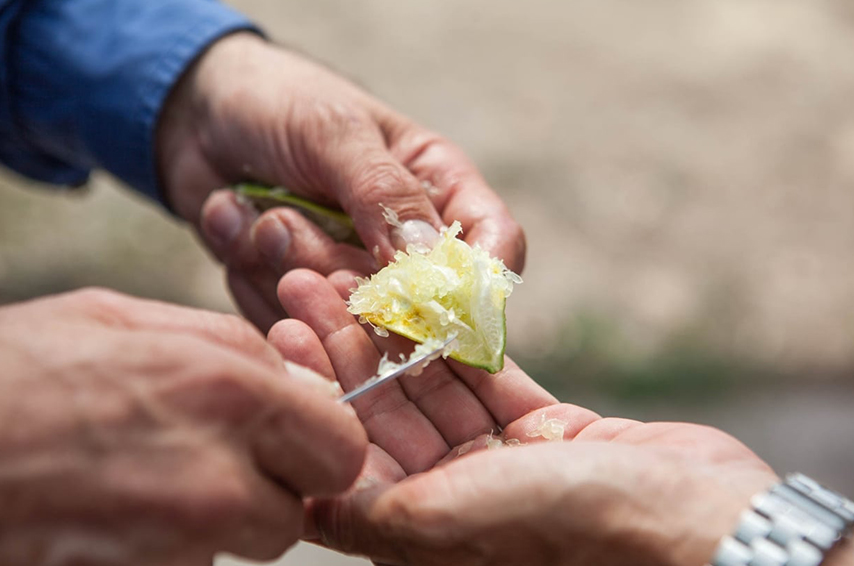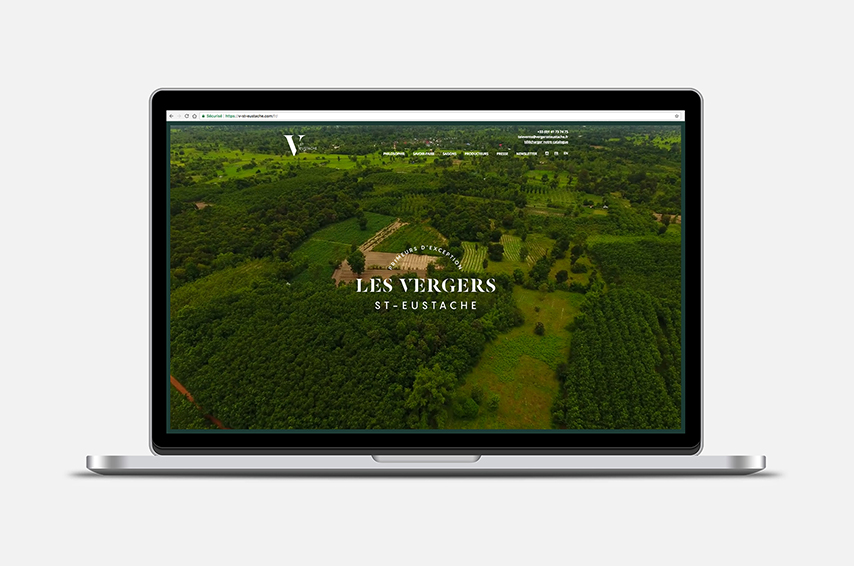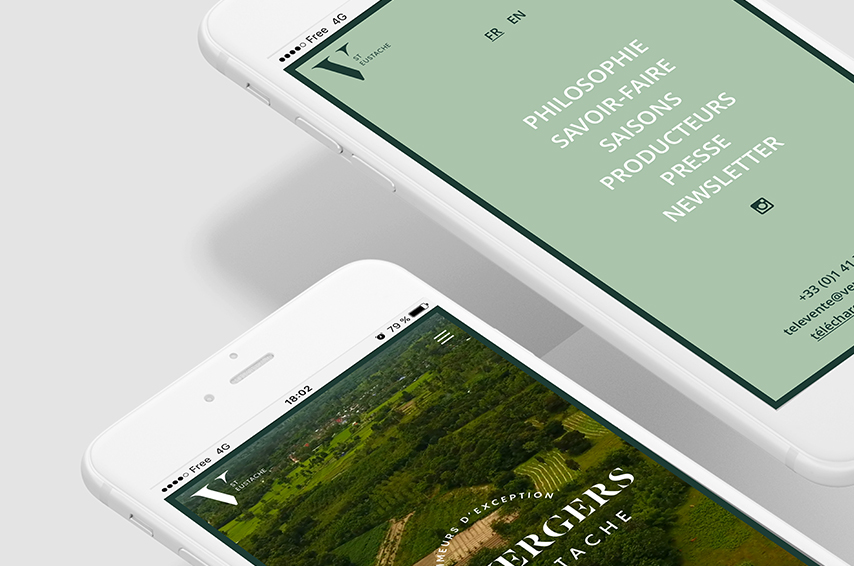 Art Direction & Graphic design with : Agence LaPetiteGrosse
Paper : G.F SMITH
Printing : Paris