FLORATROPIA
Floratropia is an all-natural and conscious fragrance house.
It initiated a new vision of perfume that links aesthetics & eco-thinking.
Floratropia is an ethics of eco-thinking and sustainable development that aims to limit
the impact of perfume on our planet and to preserve the beauty of the flora.
The big challenge was on the packaging: how to design a premium & classy doypack ?
Logo design – Brand identity – Packaging design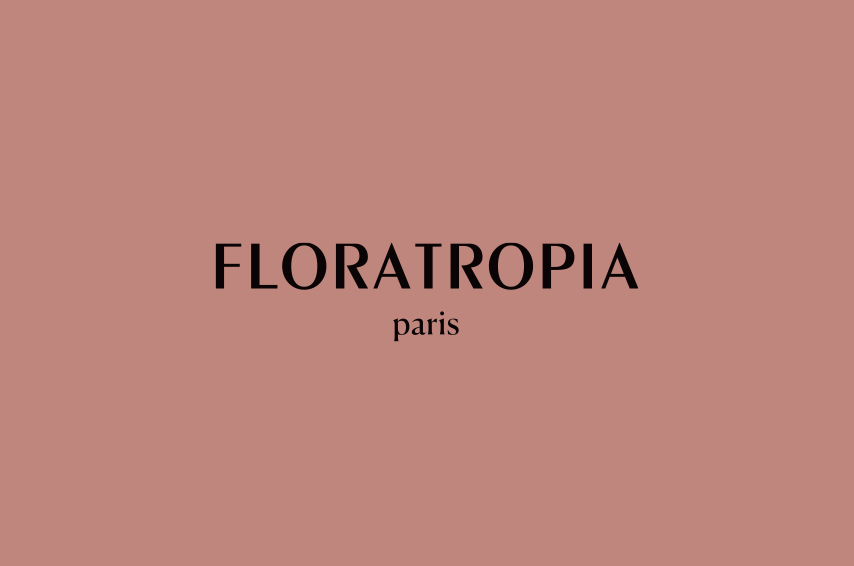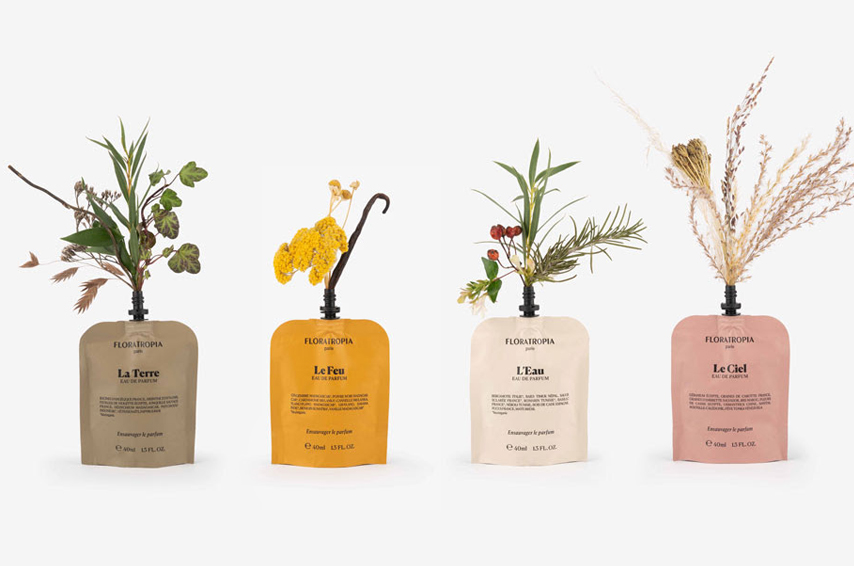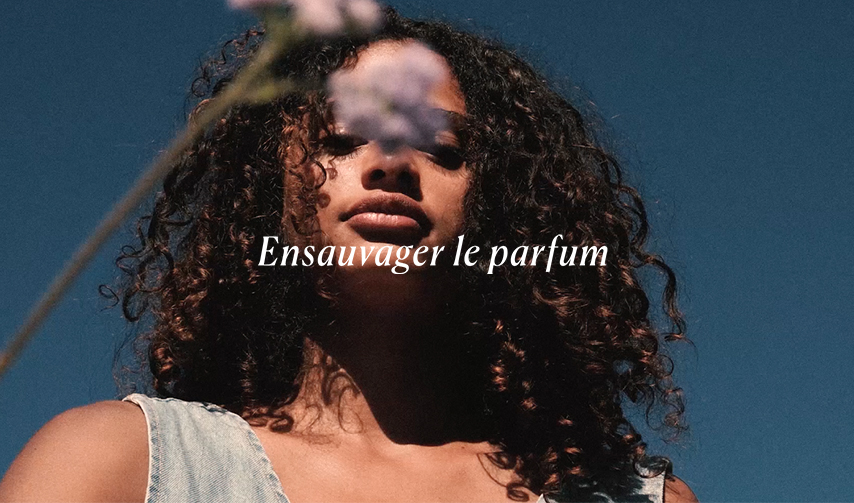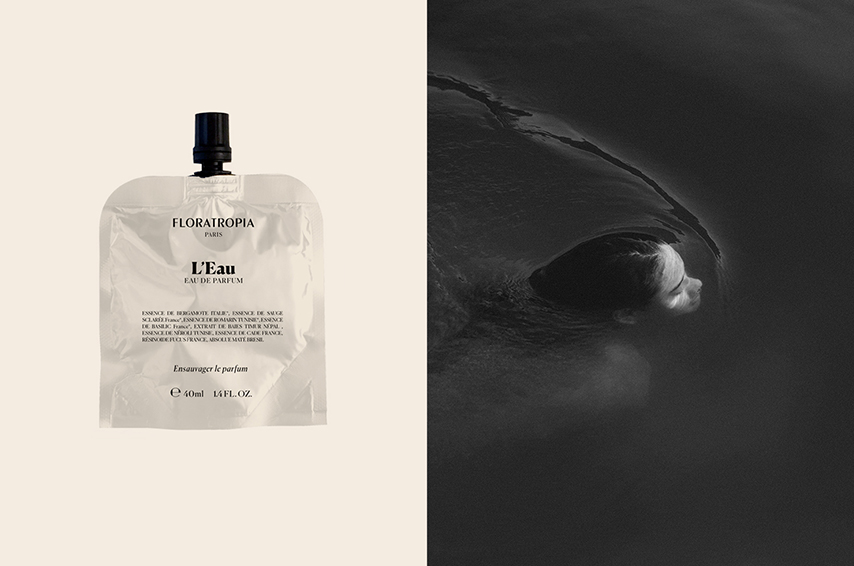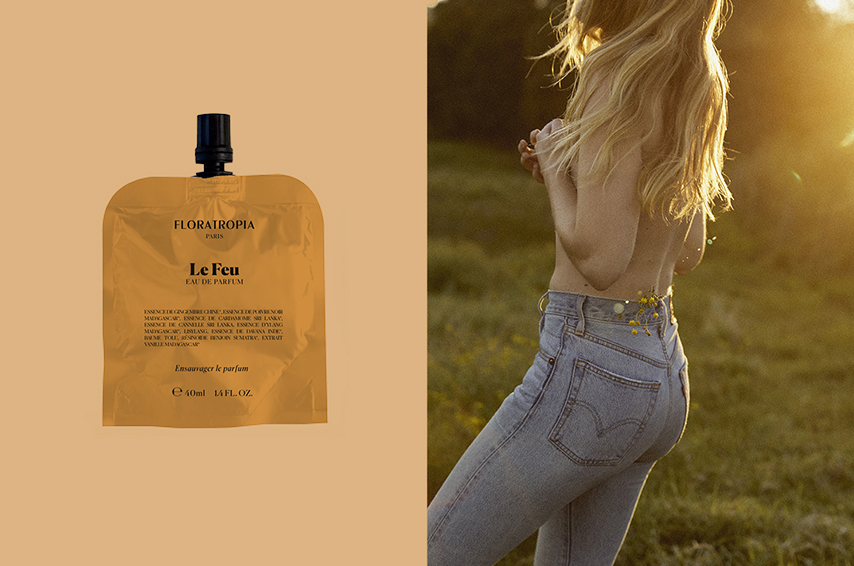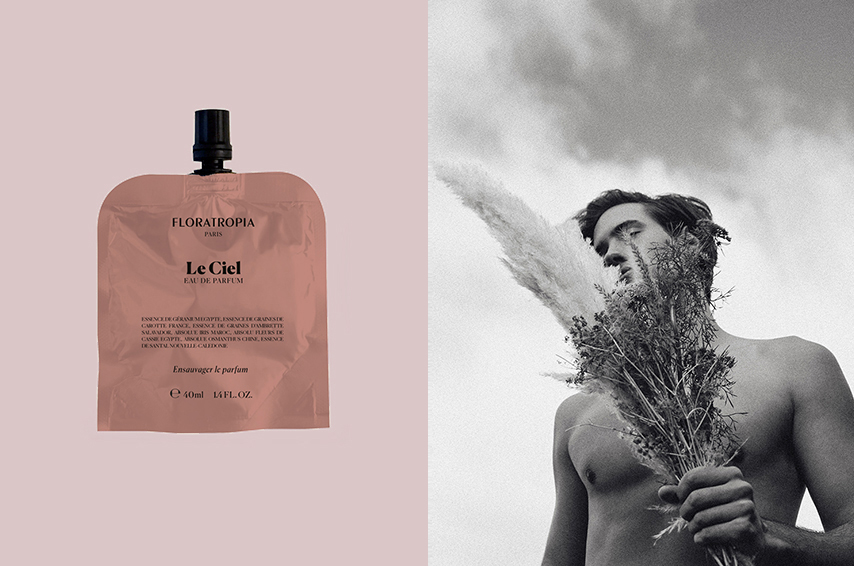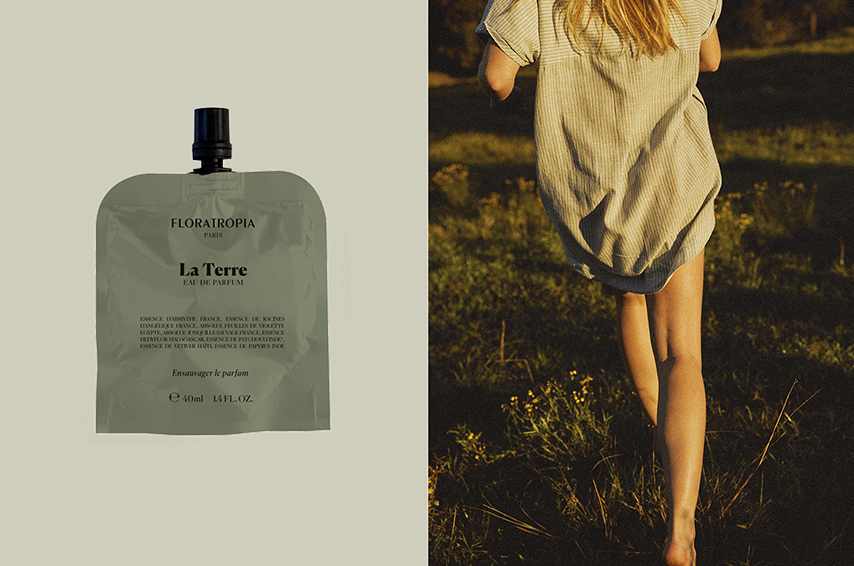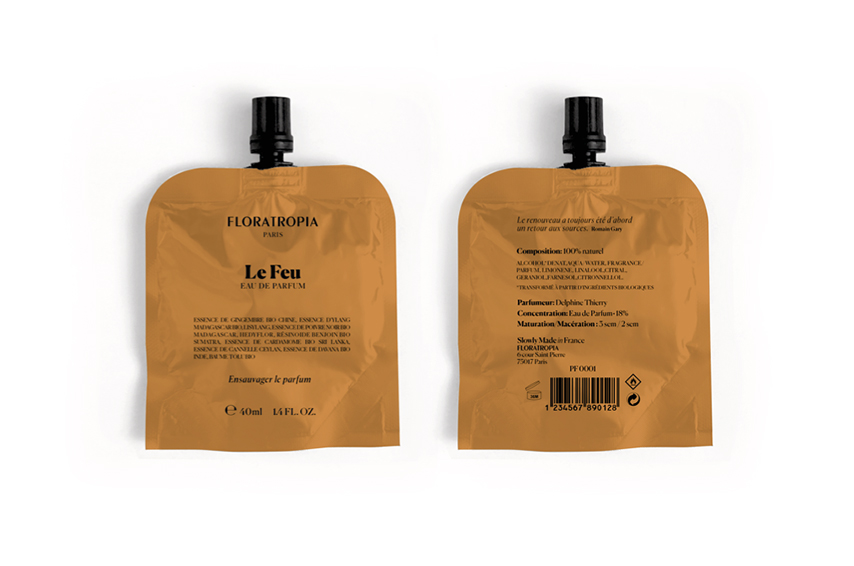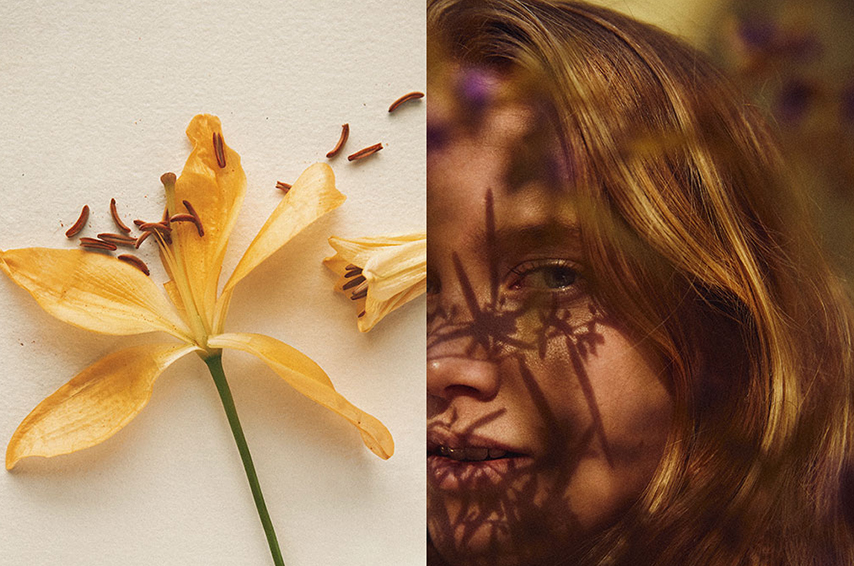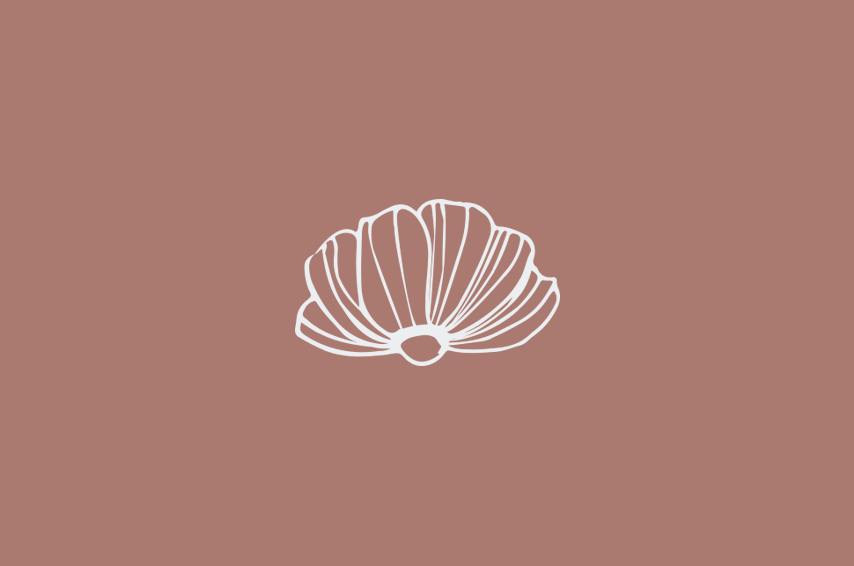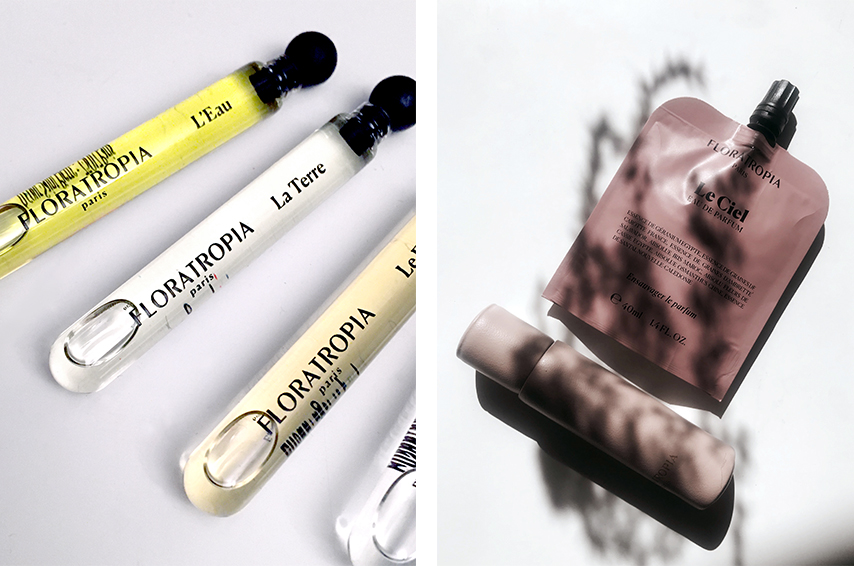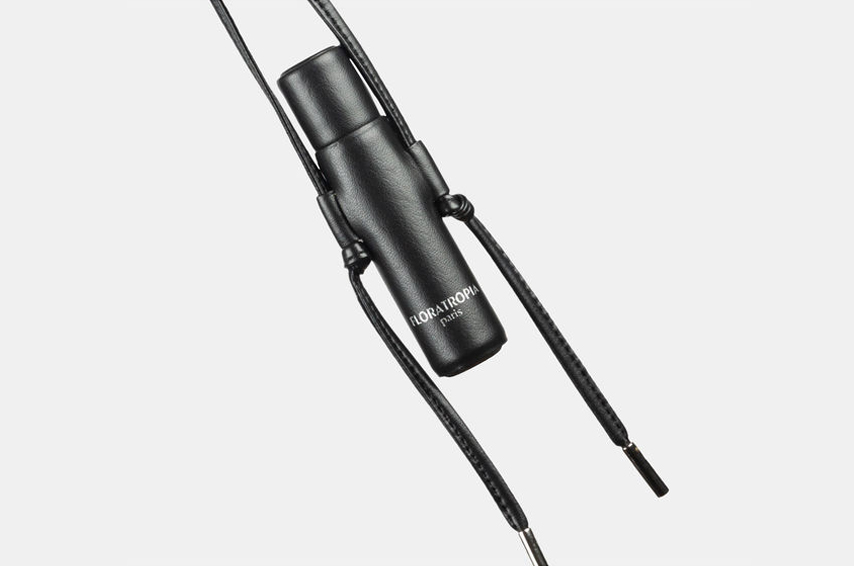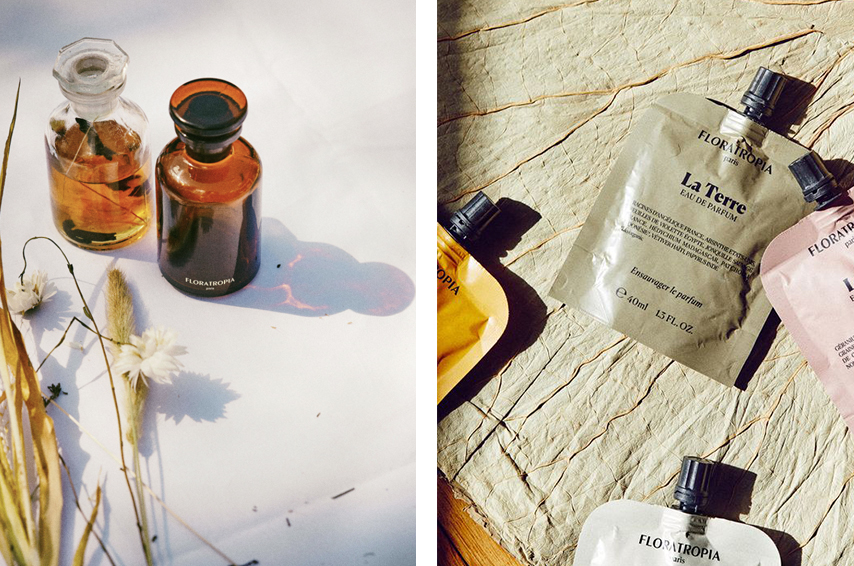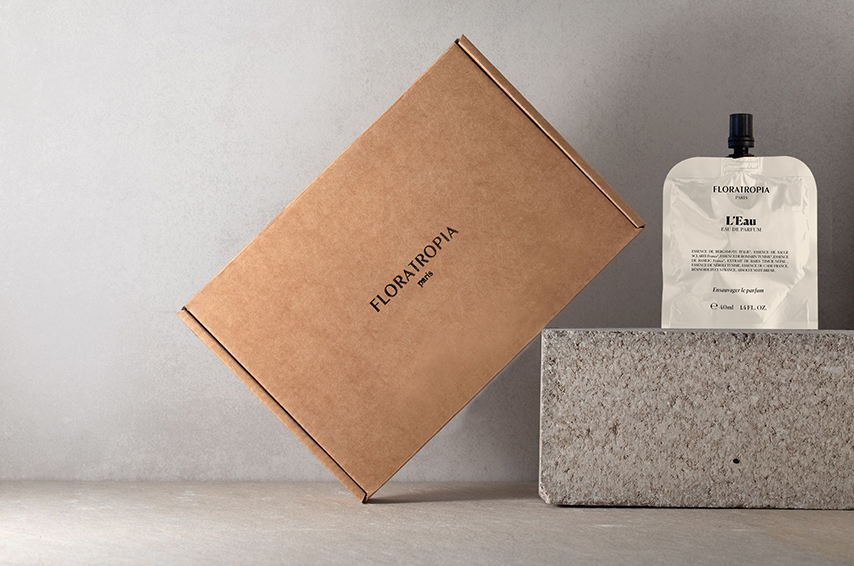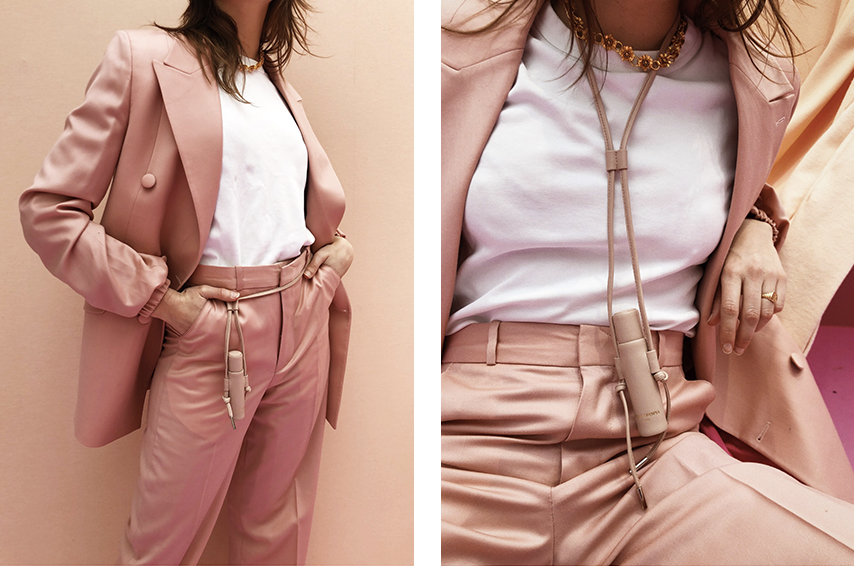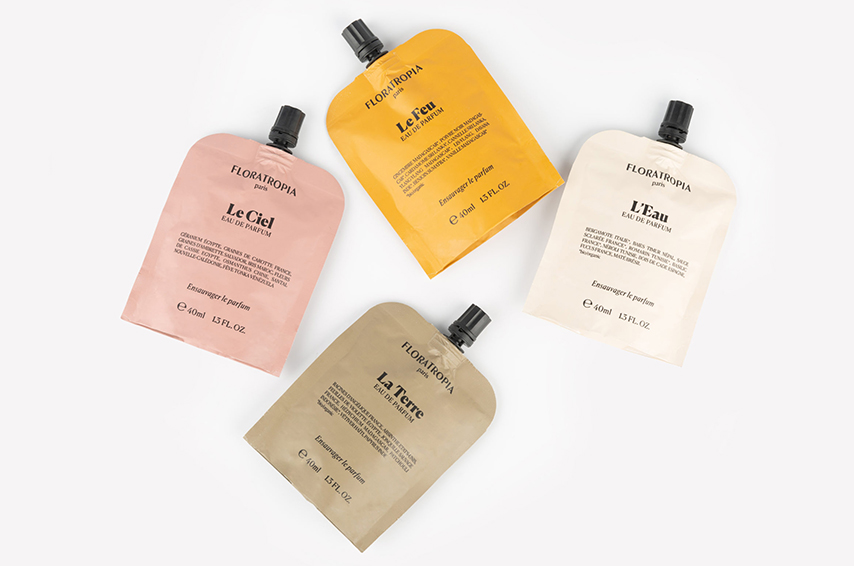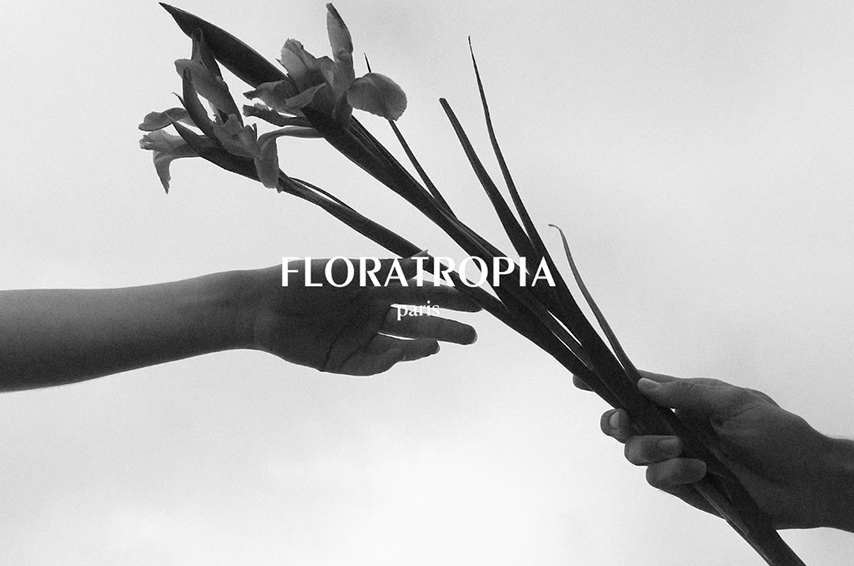 Fonts : Peignot by Cassandre / Canela by Commercial
Founder & Art director : Karine Torrent
Photos : Anne-Marie Janssen / Maurizio Pighizzini
REFILLABLE perfume necessary : Ephyre Paris
Press : ELLE / Vogue / Marie-Claire / M le monde / Luxe Packaging / AnousParis / Vanity Fair / Milk / AUPARFUM…