PAPERS
The choice of paper for a printed medium forms an integral part of the design work.
This has to make sense between the object in relation to its content.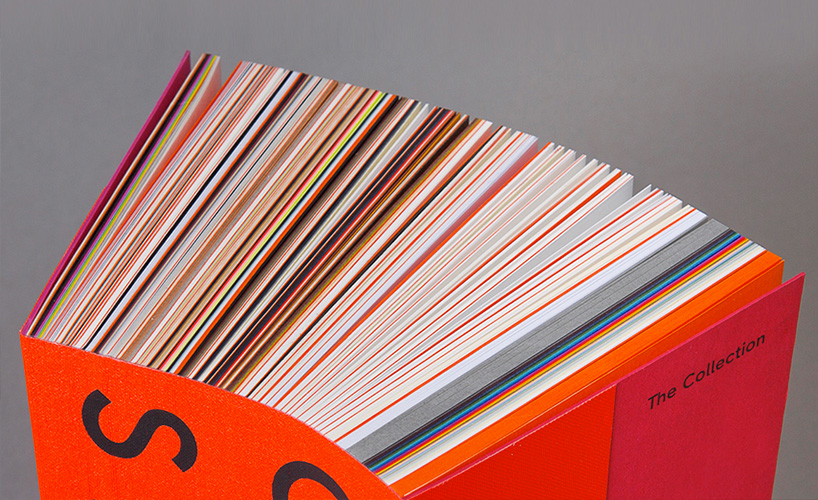 I am particularly interested in the amplitude of the range of papers proposed by GF SMITH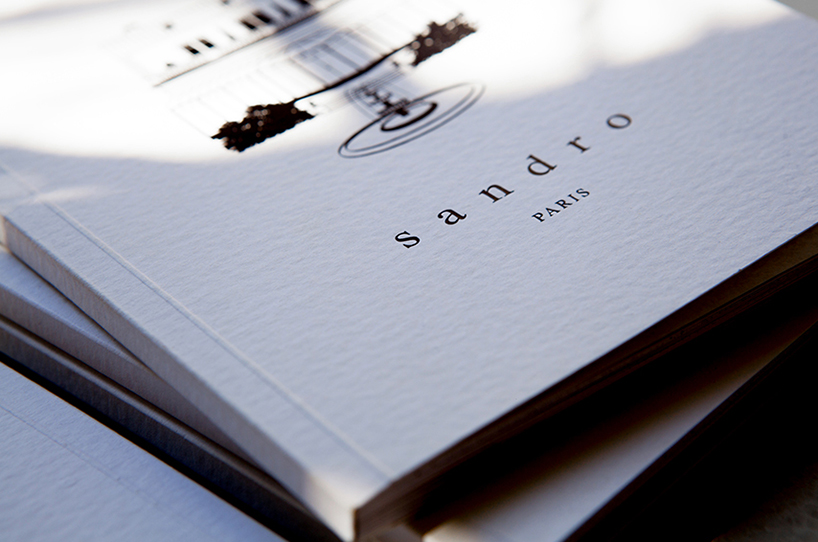 To print the SANDRO guidebook we decided to work on a cover with the DAPPLE embossing which echoes the texture of the fabrics used
and translates the premium aspect of the brand.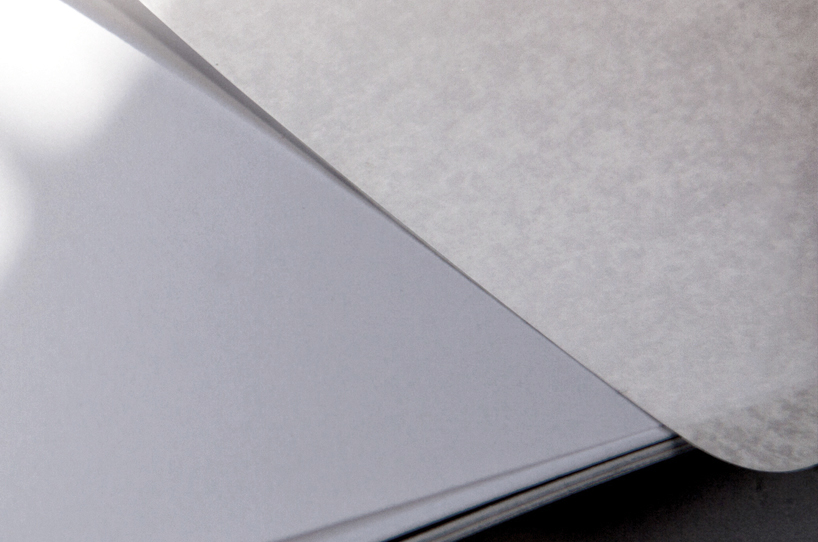 Also for the opening and closing of the book we chose a Transclear Crystal paper that refers to the marble used in the shops.