MODERN HERALDRY 2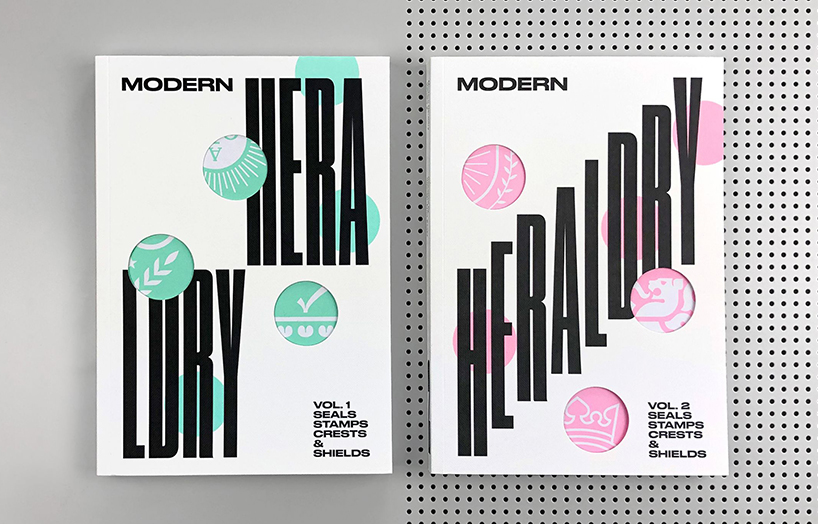 Happy to take part in this new book published by the great Counter Print.
Three of my logos have been featured : Ambassade des Arts / Maison Sandro / Fantastic Villa Marzipan.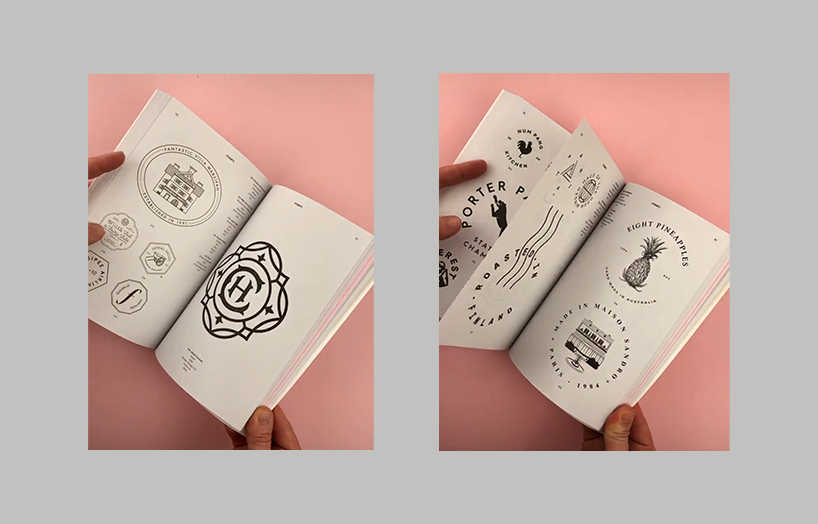 The logo designs within this new book are grouped under category headings chosen for their heraldic connotations.
The categories included are shields, crests, stamps, seals, laurels, flags and crowns – considered to be the most popular in contemporary heraldic designs.
You can grab a copy at counter-print.co.uk.