GENTLEMEN'S CLUB
I'm happy to start a new collaboration with my dear friend François Prost !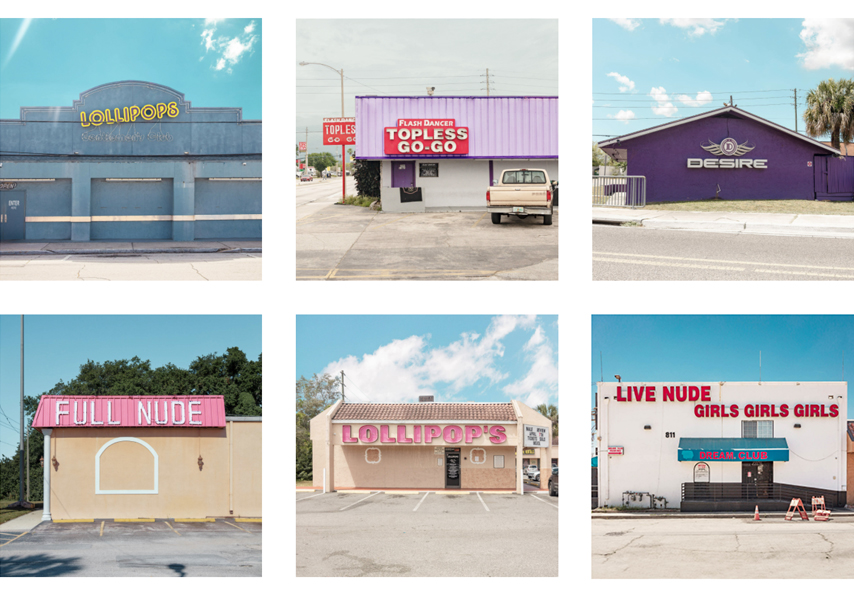 Gentlemen's Club presents a photography collection of American Stripclub and Nightclub facade taken by day.
Being conceived as a continuation of AFTER PARTY project, the entire serie is made of more than 200 images.
All Pictures were shot during a roadtrip between Miami and Los Angeles in March/April 2019.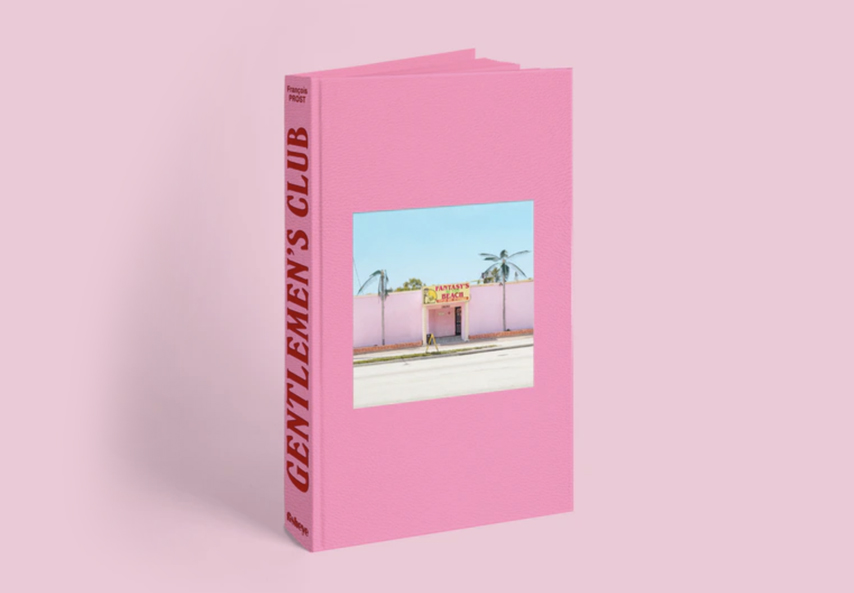 If you want to pre-order the book or just support the project, here is the Kickstarter