BONE MAG
New interview about my career and collaborations with some great companies. In BONE magazine from Istanbul, Turkey.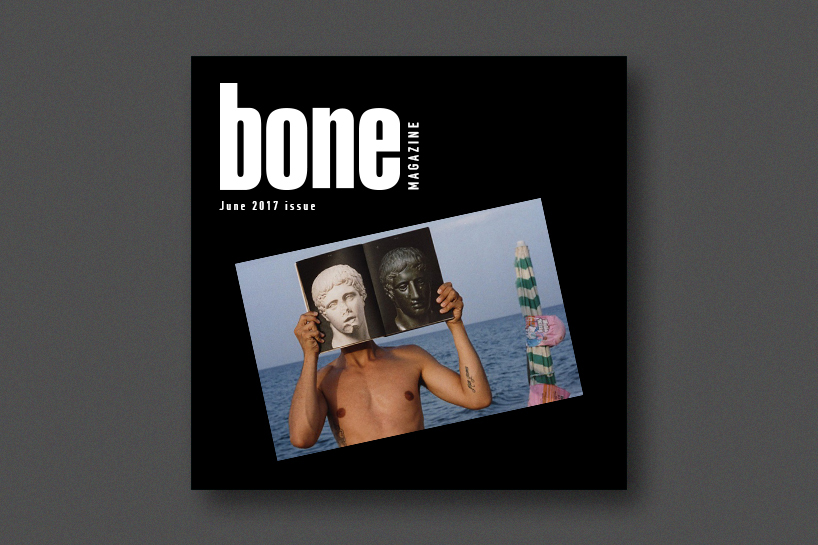 Here an extract :
In your opinion, what does it take to be an art director?
In my opinion, you need a good mix between knowledge of drawing ( not only for the skills but also to understand and know how to look at things ), a very strong culture of visual communication ( history of art, graphic design from the past and also what's up today ), curiosity, audacity & passion…!
What do you think is the worse thing that could happen to a graphic designer?
Be blind ?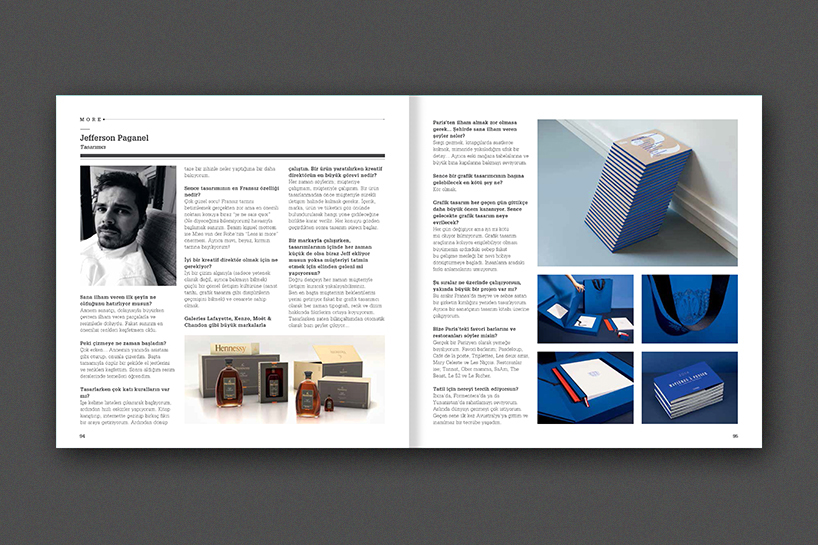 Can you tell us your favorite bars/restaurants in Paris?
Effortless French – Parisian > I LOVE FOOD ! A small selection of bars would be : Pas de Loup / Café de la poste / Triplettes / Les deux amis / Mary Celeste / Les Niçois … And some restaurants : Le Tannat / La Cicciolina / SaAm / The Beast / Le 52 / Le Richer … and many others !
Thank you Beryl 😉