AUSTRALIA
I'm going to Australia for the first time !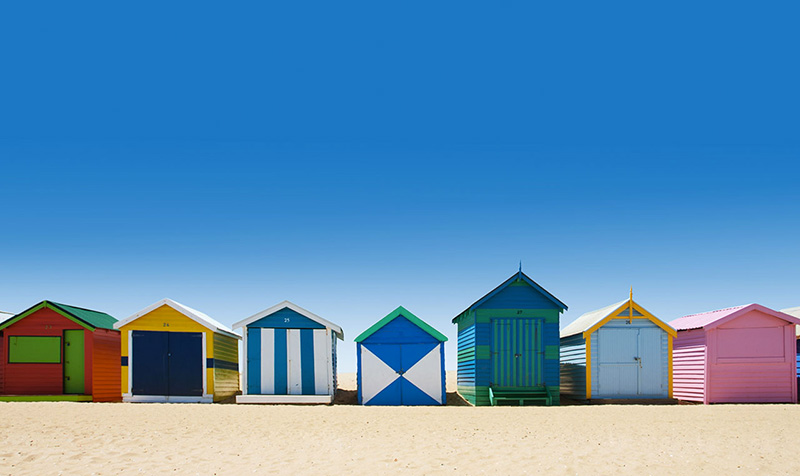 I'm very excited about this trip ( actually not that much about this 24 long hours of flight… ), but I'm looking forward to discover Melbourne
(Cafés, Architecture, Shops…) , Sydney (Bondi beach ! Mythic), the great ocean road & at the end Tasmania (Mona sounds amazing).
There are a bunch of talented designers & studios in Australia, through my hours of blogging I discovered these ones :
MELBOURNE

Fabio Ongarato Design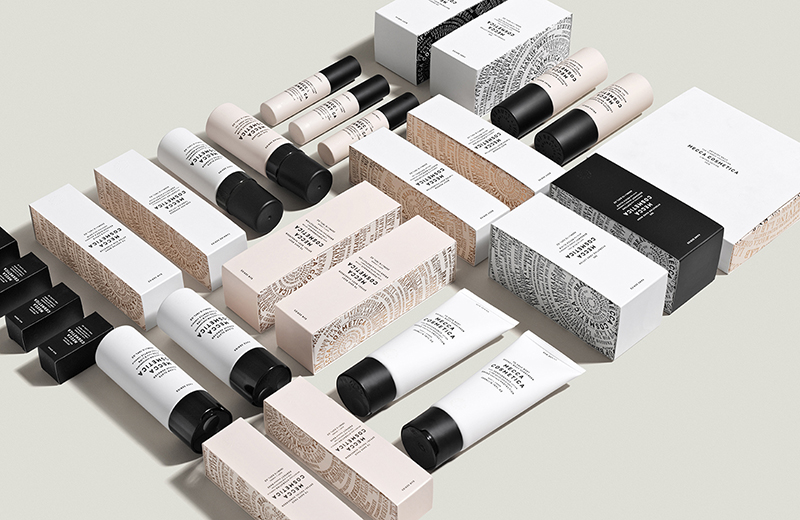 Afom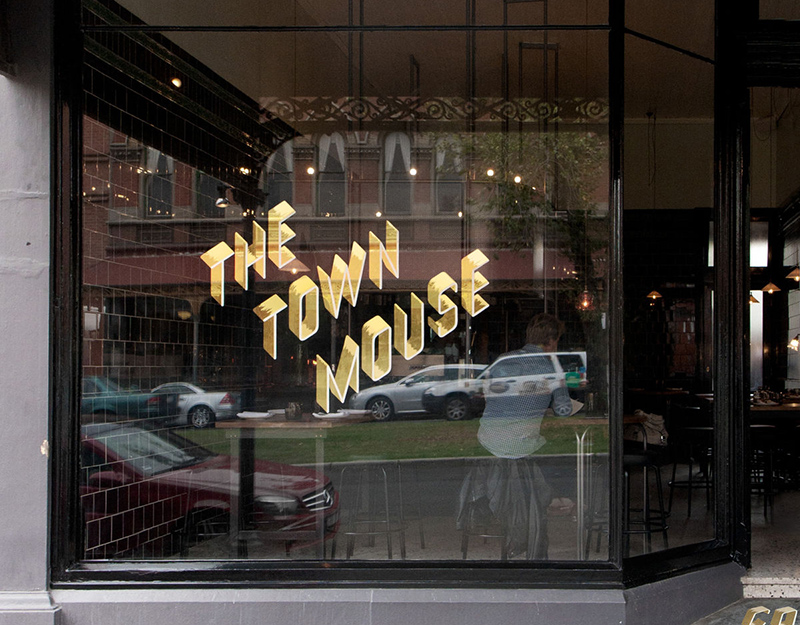 Studio Brave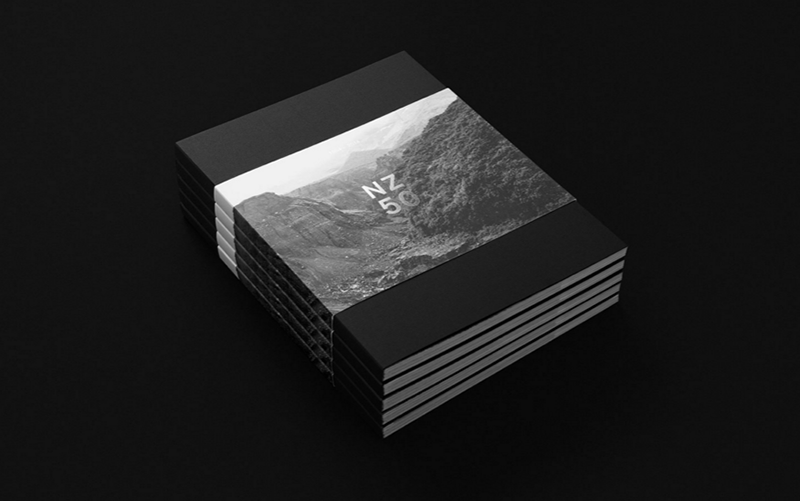 Huntand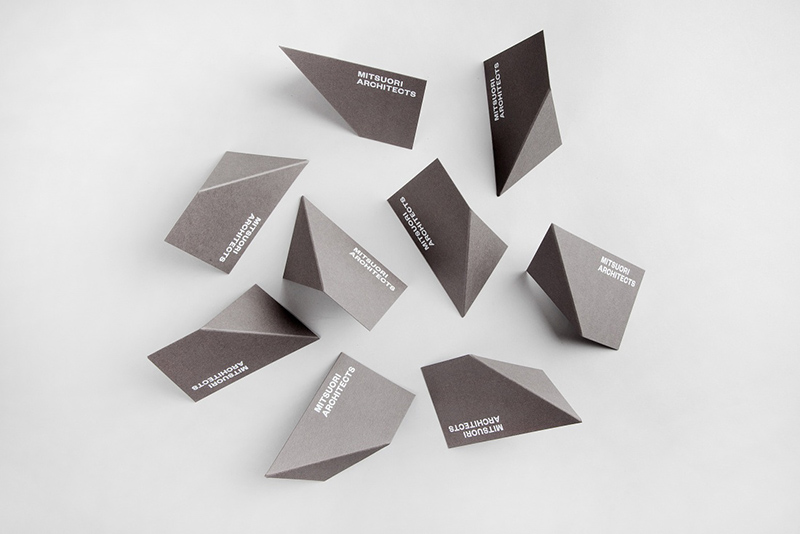 Mash Design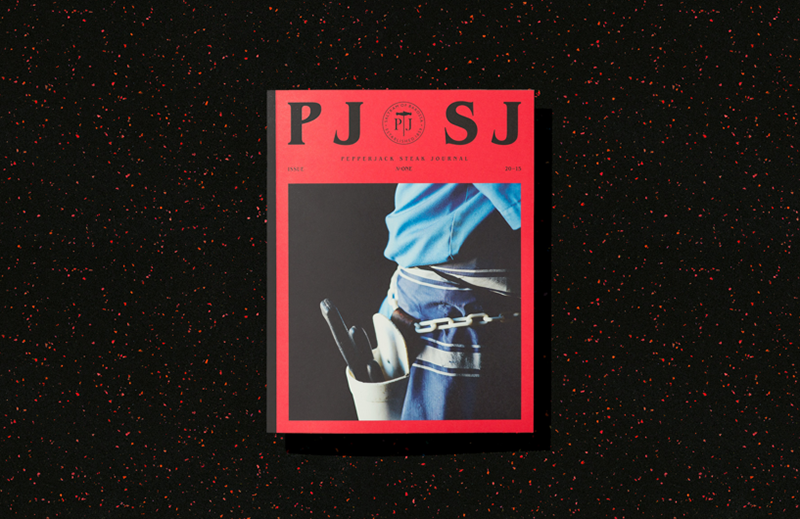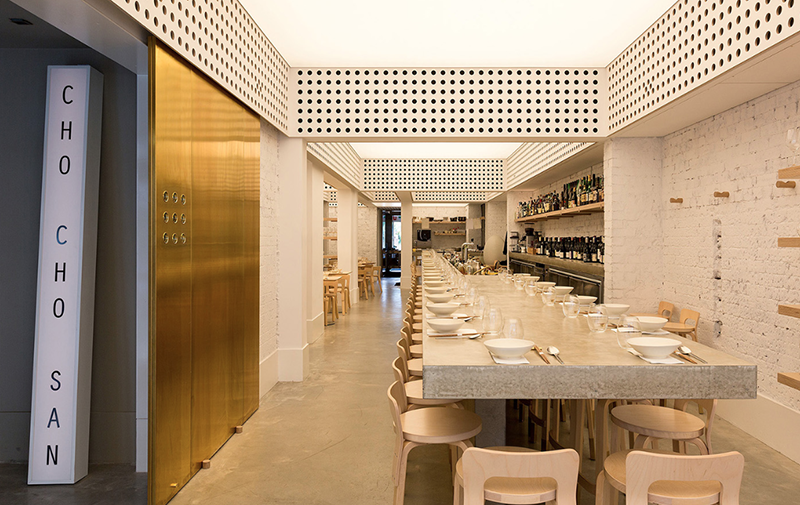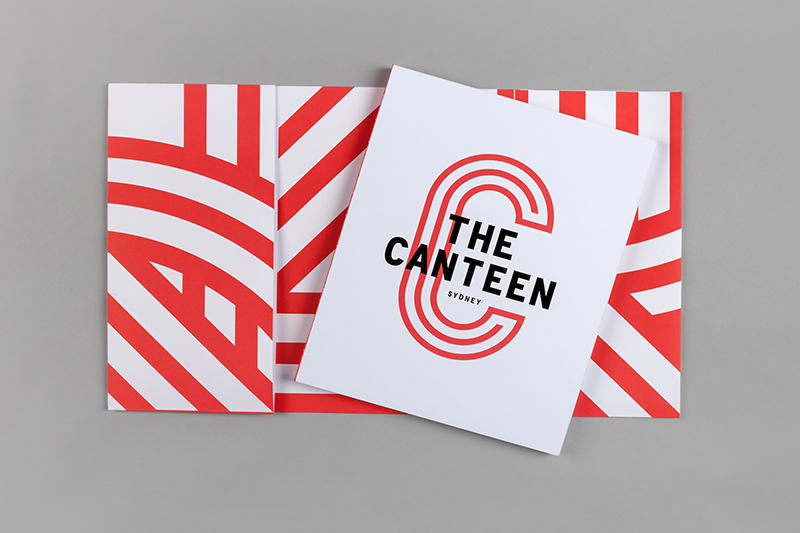 Design by Toko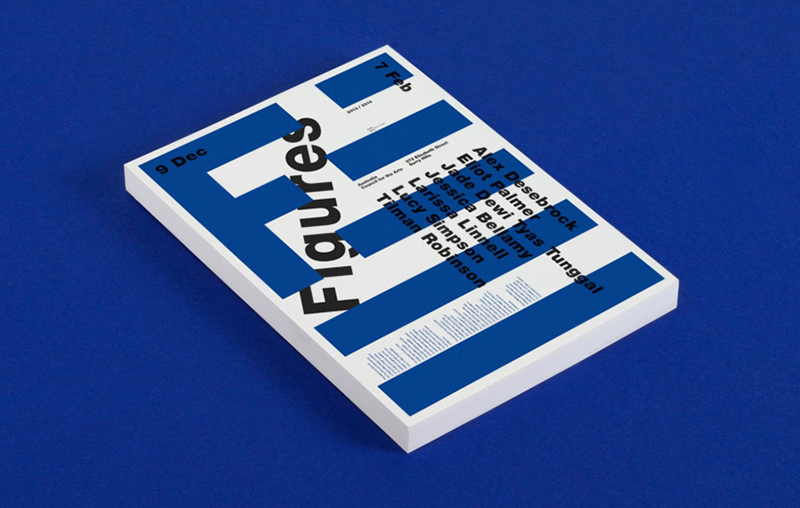 And also many other good ones I'm sure…
See you Aussies 😉